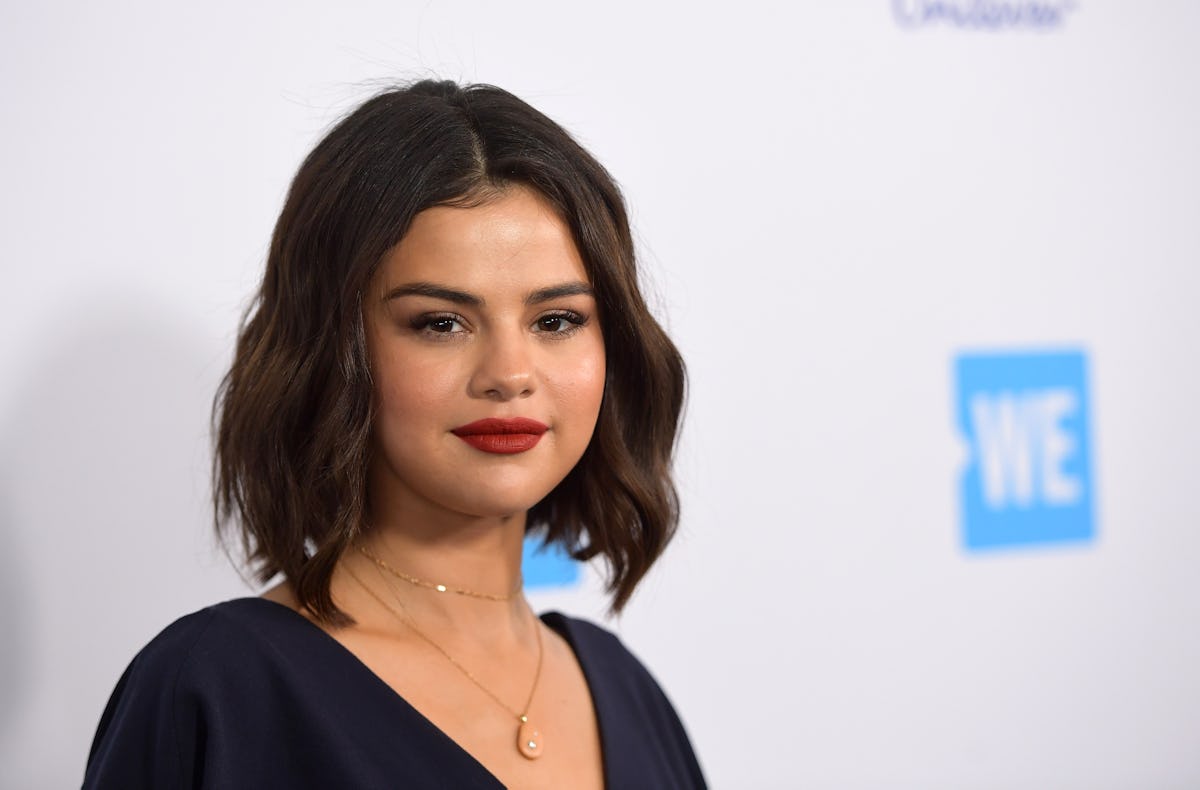 Selena Gomez's House Is On The Market, So Who Wants To Go In On This With Me
Matt Winkelmeyer/Getty Images Entertainment/Getty Images
Selena Gomez is truly the aesthetic queen. From incredible Instagram posts to fabulous outfits, this former Disney start knows how to impress the public. Well, these photos of Selena Gomez's house are seriously incredible and will make you want to put in an offer right now.
According to Homes.com, Gomez is putting her four-bedroom Studio City home on the market. It might cost you a smooth $2,799,000, but the opportunity to tell your friends that you live in the very house that Selena Gomez once resided? That's truly priceless. Gomez might have only bought the property last year, but I don't blame her for wanting a change of scenery. Plus, Architectural Digest reported that Gomez has a second home on the market, her mansion in Forth Worth, TX.
If only I had about $3 million to blow on a Los Angeles pad. For those who are itching for more details about the space, we've got the inside look into how glorious this property is. Judging from these photos, I have to admit that this house might actually be worth the hefty price tag. With perks including a huge backyard, top notch kitchen, and even a personal gym, there's so many amenities this house has to offer.
Not convinced this is the house of your dreams? Just peep these photos and try not to drool.