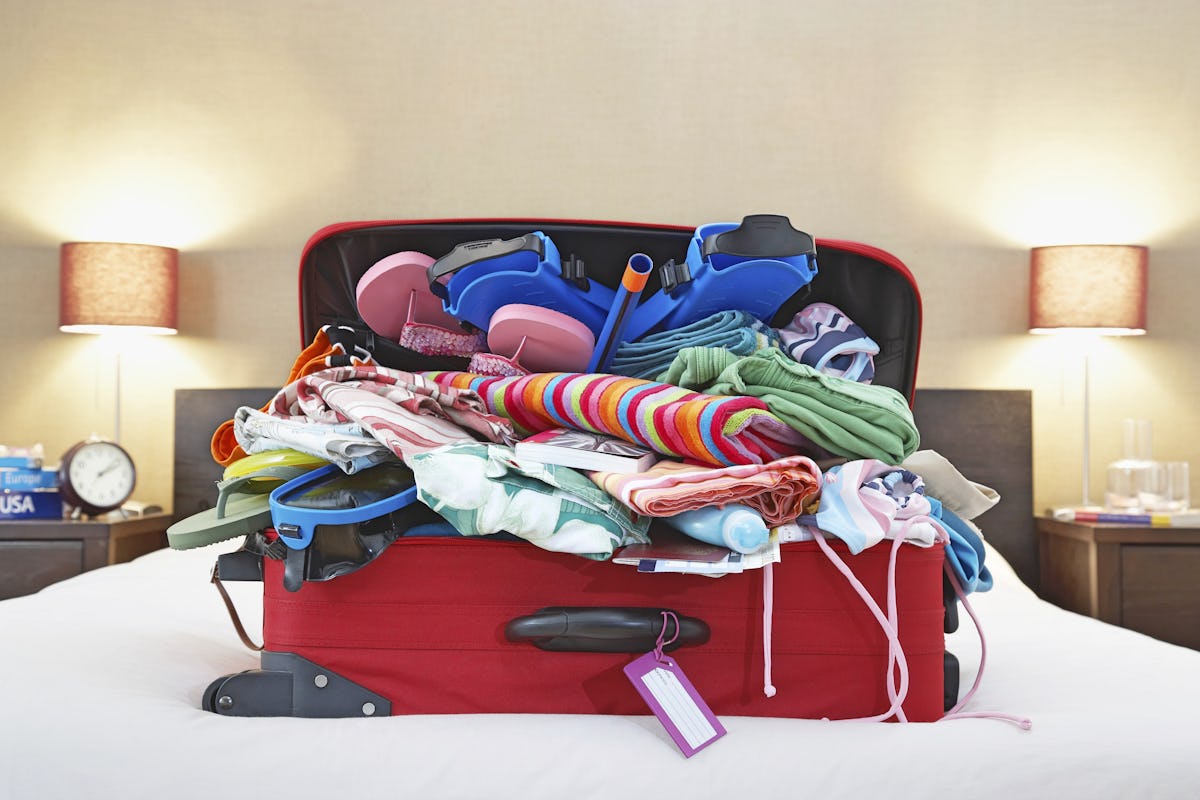 15 Serious Struggles People Who Literally Cannot Travel Light Can Only Relate To
Look, no one likes to point fingers — but if you had to think about someone who packs their entire life when they travel, you're probably not over-exaggerating. It might even be you. It's not your fault, though. No one wants their wanderlust to be paired with unpreparedness, because then you're not really enjoying your trip. And hey, there are never really too many outfit options, am I right? If you're one of those people who can't travel light, you're not alone.
Lucky, people who overpack not only have everything that they need, but most everything that they want as well. Every trip needs one over packer, because they will likely have those last-minute, off-the-wall items you thought you'd have to hunt down a store in order to get. Packing light can be so frustrating, especially if you don't ever want to feel like you could have worn something else for those anticipated Instagram pics during the trip.
The overpacking struggle is real and if your suitcase is busting at the seams before you've even started packing your shoes, I'm talking to you. Packing light is just not in skill set and never has been. People who over pack aren't alone and they have more than just a super heavy suitcase in common with one other.