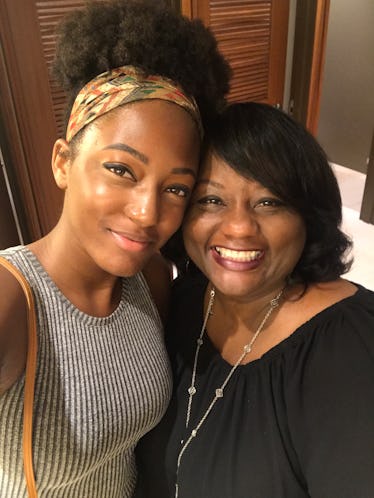 My Relationship With My Parents Changed When I Moved Out In 3 Unexpected Ways
I was dying to move out of my parents' house after high school, and I think many of us can relate. I couldn't wait to experience unlimited freedom and what it meant to be a "real adult." I dreamed of living a life without rules, with my best friends right by my side. I loved my parents with all my heart, but I was craving some independence. Once I graduated high school, I finally got my golden ticket to go away to college two hours away from home. It wasn't too far, but it wasn't too close, either. To my surprise, my relationship with my parents improved when I moved out.
I never considered how leaving for college would affect my relationship with my parents. I knew I'd miss them a bit, but my excitement far outweighed any fears I might have had. After a few months, I learned how real the college struggle was.
I found myself calling my parents more often than I thought. All of a sudden, I missed the advice and guidance that I was so longing to get away from. I also began to realize a lot about my role as a daughter and their role as parents. I could actually have conversations with them like a friend as opposed to a child, and it felt so good. Here's how my relationship with my parents changed in these three unexpected ways.