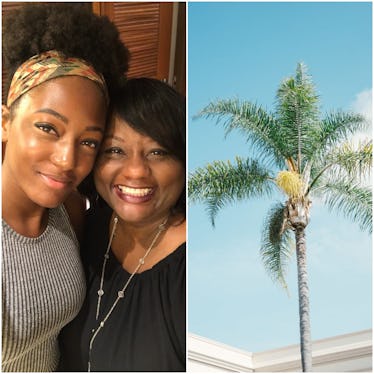 I Took A Mother-Daughter Trip To San Diego That You'll Want To Experience With Your Mom
Not much compares to a mother's love. Mom has been there since day one and has raised you to be the woman you are today. Personally, I know that my mother deserves so much credit for helping me grow into the person I was meant to be, even when it comes to my love for travel. Although my mom couldn't afford to take me on fancy vacations, she always inspired me to seek out new experiences. These days, I travel more than I could have ever imagined. I went on a mother-daughter trip to San Diego and it was such a special way to share our love for travel.
Life gets busy, and you may put work and commitments before spending time with the people who matter most. It can be challenging to make time for the ones that we love. However, it's crucial to find a way to make new memories with loved ones, because life is so short. Travel is such a great way to spend quality time with the people in your life, and that's why I couldn't wait to visit San Diego with my mom. It seemed like it had been ages since we had the time to bond with just the two of us ladies. This trip truly allowed us to connect with each other, and I'm so grateful that we made it a priority.