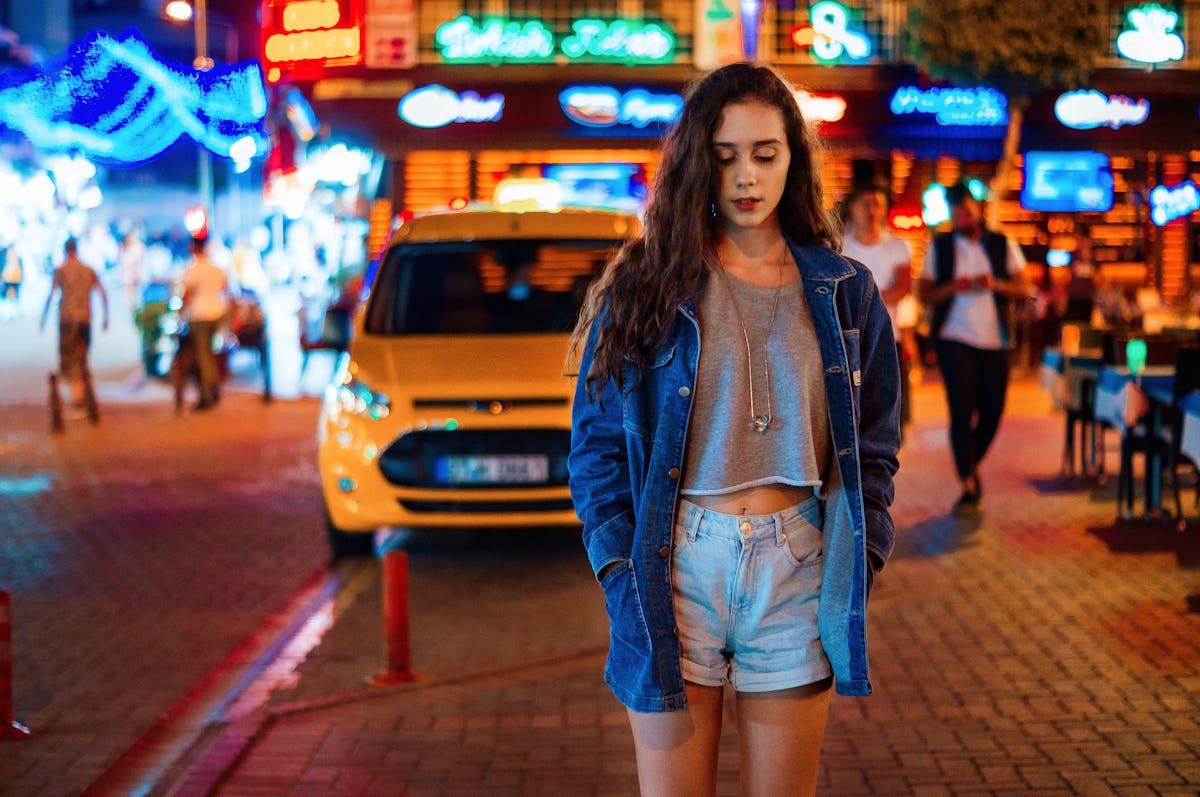 Why Living Alone In A Big City Teaches You How To Be A Real Adult
Moving to a big city is already a major lifestyle change, but deciding to live alone in that big city is a different ballgame. There's this massive place to explore outside your apartment windows, and at home, it's just you. That alone time can be super beneficial in your personal growth. I've lived in both New York City and Los Angeles with some really great roommates, but it wasn't until I was in my own place that I realized how much living alone in a big city teaches you how to be a real adult.
The freedom of being on your own automatically forces you to learn a lot of life valuable lessons, but add the hustle of a big city into the mix, and it feels like you've been enrolled in a crash course of adulting. You're not only trying to establish your daily routine, get work done like a total #girlboss, and make new friends, but you're doing it all by yourself in a new city.
Looking back on where I was when I first moved into to my own place, up to now, I'm able to notice these 10 ways the city taught me to grow all on my own.