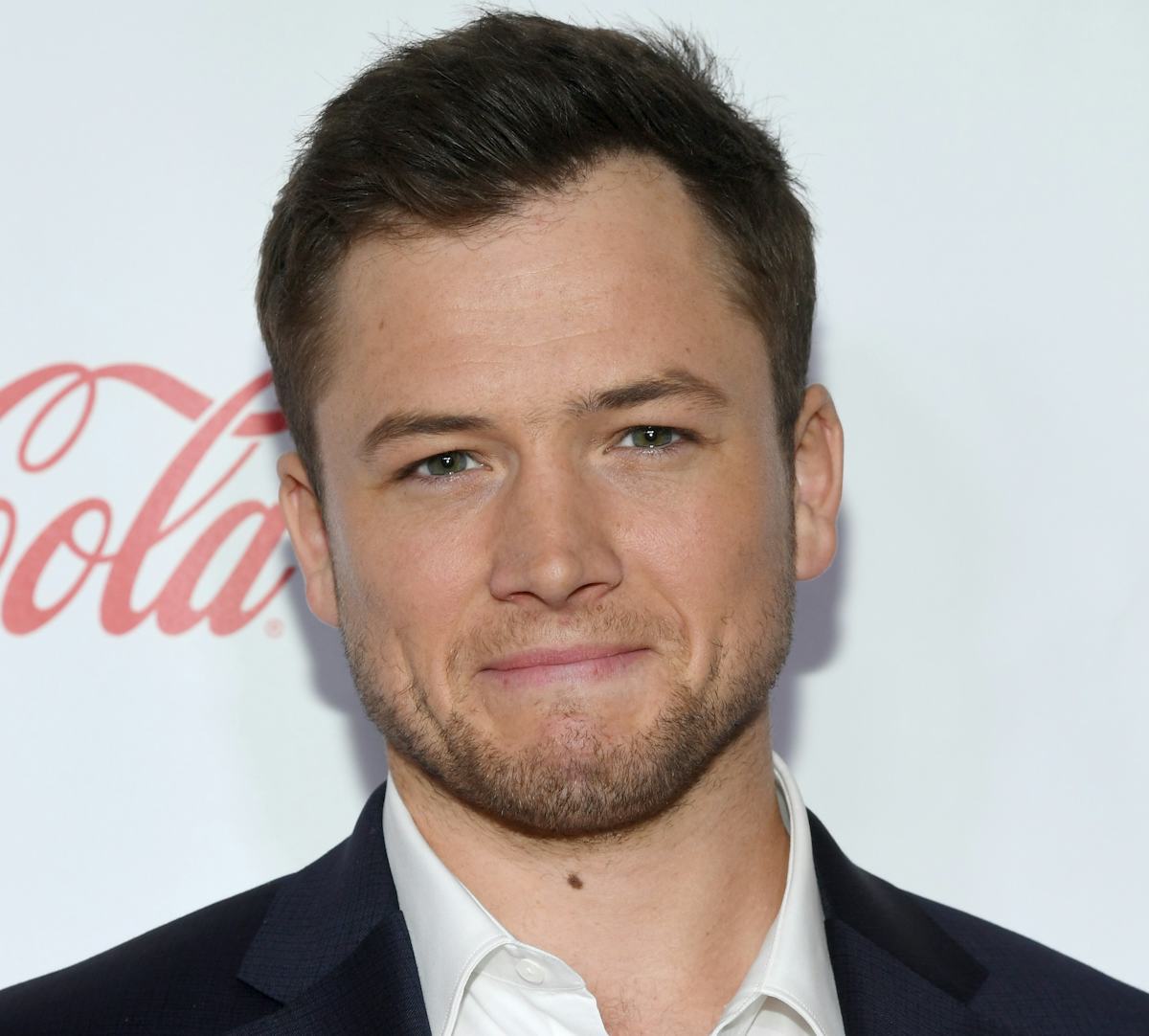 5 Facts Fans Should Know About 'Robin Hood's Dreamy Taron Egerton
Ethan Miller/Getty Images Entertainment/Getty Images
The latest cinematic rendition of Robin Hood won't exactly go down in history as a memorable tale of stealing from the rich to give to the poor. Following its late 2018 release, the action film remains at 16 percent on Rotten Tomatoes, but if anything, the titular star Taron Egerton may've caught your eye during the movie's press tour. Recently announced as a Golden Globe Awards presenter, the Welsh actor has an iconic role ahead of him, so we're here to run down what you should know about him. What else have you seen him in him? Is Taron Egerton single? You can find the must-know facts below.
Only 29 years old, Egerton is best known for his work as Eggsy in the Kingsman films. While Robin Hood wasn't the kind of smash hit that makes an actor a household name, 2019 could shape up to be Egerton's prime year. He's starring as Elton John in the biopic Rocketman, due in theaters in May, but when he's not wearing the pop star's trademark glasses, Egerton is quite dreamy. When he presents at the 2019 Golden Globes on Jan. 6, we can probably expect plenty of heart-eyed emojis geared toward him on Twitter.
If you aim to be the guest who's all in the know at your Globes watch party, check out the info about Egerton below.