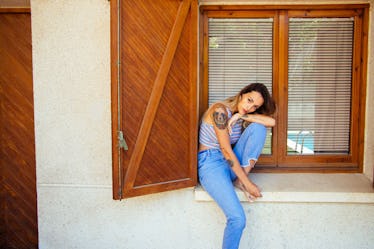 If You've Spent Years Thinking About Your Ex, Here's How To Move On For Good
It would be fantastic if you could break up with someone and then simply move on with your life as though the entire relationship never even happened. Heck, I'd even take just two short weeks of miserable rumination if it meant you'd be totally free of haunting memories of your ex for the rest of your life. But, of course, that's never the case. In fact, it's very probable for you to have spent years thinking about your ex.
So, how do you stop? Well, in a recent Reddit AskWomen thread ladies shared their best tips and tricks for decluttering your mind of those toxic ex thoughts.