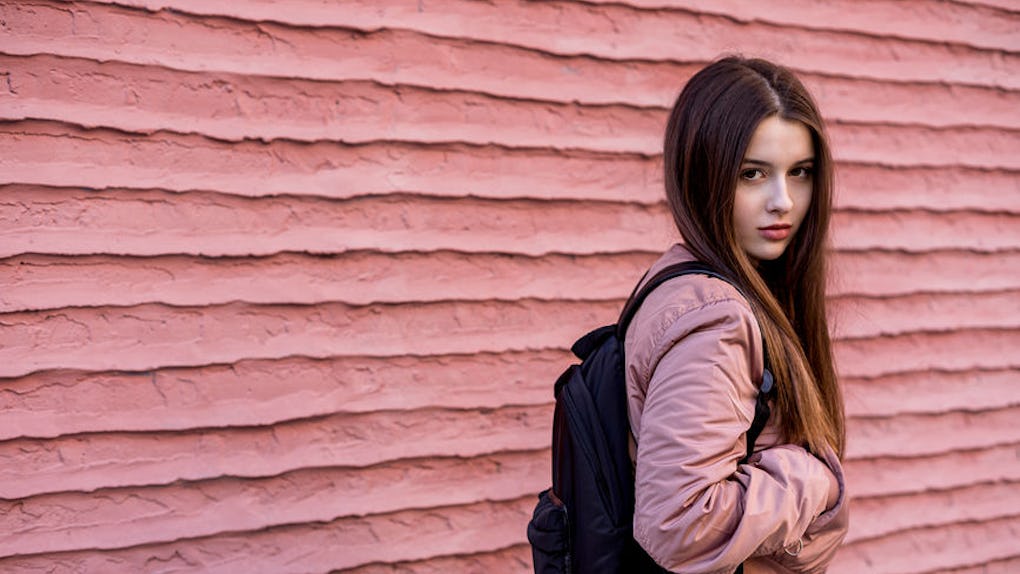 MemStudio/Stocksy
If You're A Light Packer, You Know These 9 Things To Be True
When you're a light packer, your skills make you feel #blessed when it comes time to travel. Whether it's a long weekend getaway to the wine country, or a week-long vacation to a tropical paradise, you always manage to minimize the packing and maximize the fun. It doesn't have anything to do with luck, and if you're a light packer, you know that and many other things to be true.
For you, your backpack is all you need most of the time, and people look at you like you're from Mars when you say you're all packed and ready to hit the road. What can you say? You've mastered the art of only bringing the essentials and dodging the hassle of overpacking.
You're not sure where you picked it up, but you're so glad you did. If you wanted to, you could start an entire blog detailing how you make the light packing magic happen. For now, you're keeping your packing hacks to yourself, and traveling far and wide without a worry in the world about checking your luggage. Knowing how to pack light is pretty spectacular, and if this is your life, you can seriously relate to these nine things.