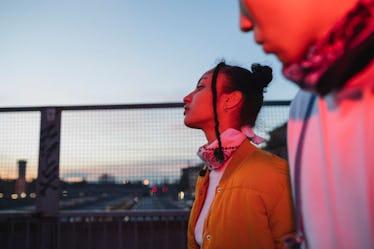 6 Women Explain How Their Relationships Survived Rough Patches & It's Inspiring
The beginning of a relationship is a beautiful thing. It's full of butterflies, sex (for some people), passionate kisses, long talks about your hopes and dreams, inside jokes that nobody else gets, and date nights that you literally cannot wait for. But, eventually, as time wears on, the good times fade in even the best relationships. So... what are you supposed to do then? What's to be done when your relationship is in a rough patch? How do you come out of it?
Well, in a recent Reddit AskWomen thread, ladies share how they came out of the rough patches in their relationships. Read along and take note.