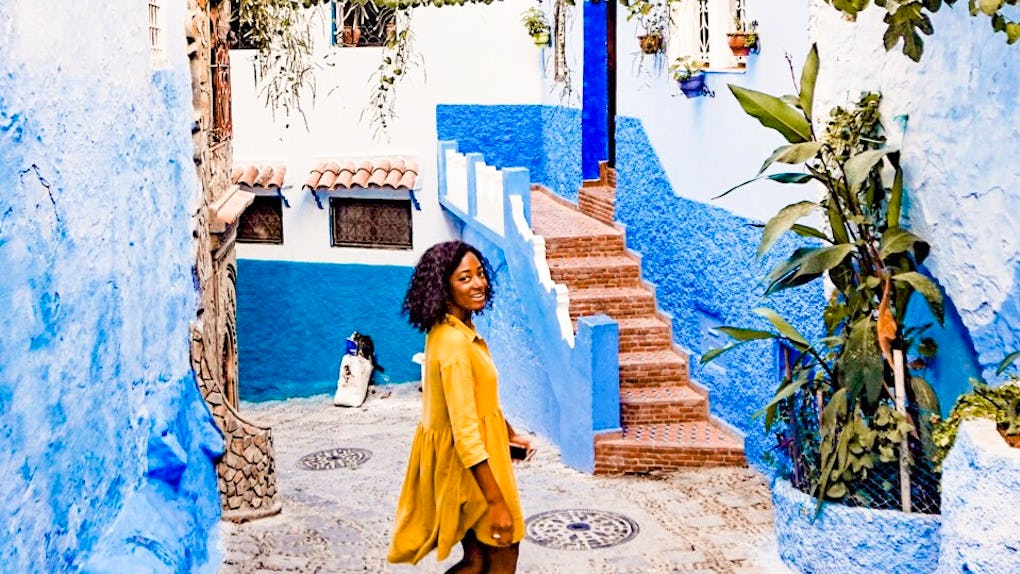 Hey Ciara
I Visited These 4 Instagram Hotspots & They're Worth The Hype (So Pack Your Bags)
There's no better place to feed your wanderlust than Instagram. This app can help you discover incredible destinations, trendy restaurants, unique museums, beautiful hiking trails, idyllic beaches, and so much more. Once you've been on Instagram for a while, you begin to notice trends. Certain travel destinations are highlighted more on your favorite bloggers' feeds, because they are so picturesque. People have been flocking to screensaver-worthy destinations forever, but it's easy to notice when you're scrolling down your feed. You may be wondering if these places are just as magical as they appear in real life. Well, I visited these Instagram hotspots and they're totally worth the hype.
On the one hand, you've likely visited a place that looked better, larger, or prettier online. It's disappointing when your expectations aren't met, especially after you've envisioned a place in your head for so long. On the other hand, it's absolutely amazing to discover that a place is way better than you could have ever imagined. It's annoying, yet refreshing to know that your camera could never do a destination justice.
Over the past few years, I've gotten the chance to visit some Instagram hotspots that exceeded my expectations. I only wish that I could reveal the true beauty of these destinations with a photo, so you must go and see them for yourself.