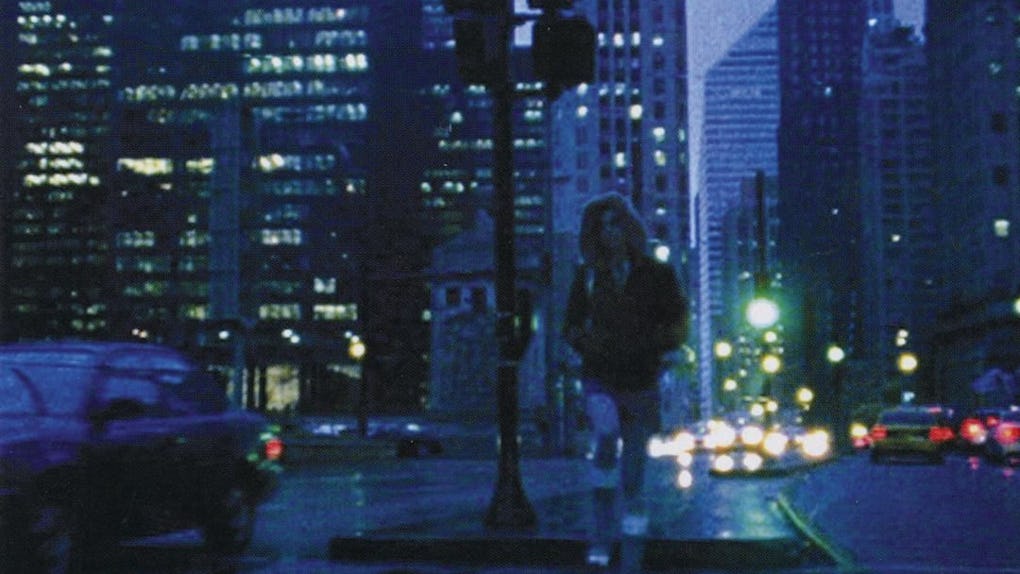 Fearless Records
A "Hey There Delilah" TV Series Is Coming, So Good Luck Getting That Song Out Of Your Head
When I was was a teenager, the rule of thumb was anything 20 years old was new again. The '90s had a '70s revival, the aughts had an '80s revival. That's held true somewhat this decade — the early 2010s saw the '90s come back into fashion. But now it seems things are already skipping ahead to bring stuff from the 2000s into vogue a few years ahead of schedule. The latest is the news of a "Hey There Delilah" TV series, based on the 2006-era indie earworm I spent six months desperately trying to drive out of my head.
Now, this is a show in the very early stages. It was announced this week in The Hollywood Reporter, but it's only in the "developing a scripted series" phase. Once they have a set of scripts, they'll start shopping it around to both production companies and networks to see if anyone wants to greenlight it to the pilot stage, and then see if a network will pick it up to air a season. Or better yet, they find a streaming service willing to give it a straight-to-series order and give it a nice big budget to do in-house.
For those who might have gotten the song out of your head at some point in 2007 and managed to forget it entirely, let me ruin the rest of your day by reminding you of its addictive crooning hook.
According to The Hollywood Reporter, which broke the news:
The Grammy- and Tony-nominated band is teaming with Lively McCabe Entertainment and Primary Wave to develop a scripted romantic dramedy based on its chart-topping single about a long-distance relationship. Producers, including the band's frontman and songwriter Tom Higgenson as well as writer Jeremy Desmon, will be in L.A. pitching the potential series — described as a contemporary fairy tale that expands the story within the song — to multiple networks and studios this month.
Higgenson is credited with coming up with the idea of turning the story in his hit song into the basis for a TV series with Desmon, known for music based movies like Pump Up the Volume. Desmon will write the pilot script.
The Plain White Ts have been branching out from the touring and album circuit recently, with a Tony nomination for their score for the Spongebob Squarepants musical. "Hey There Delilah" is still their biggest selling single to date, and has been used in TV shows from Orange Is the New Black to Family Guy, and even parodied on Sesame Street.
Higgenson is excited about the possibilities:
It's been more than a decade since 'Hey There Delilah' was released, and people always ask me about it. A whole lot of people really connected with that song, and I'm very proud of that. I'm so excited to have an opportunity to give a new generation the chance to form their own connection with the song, and fall in love with its story through this new project.
If it gets picked up, the "Hey There Delilah" show will most likely not air until at least the 2019-2020 TV season.