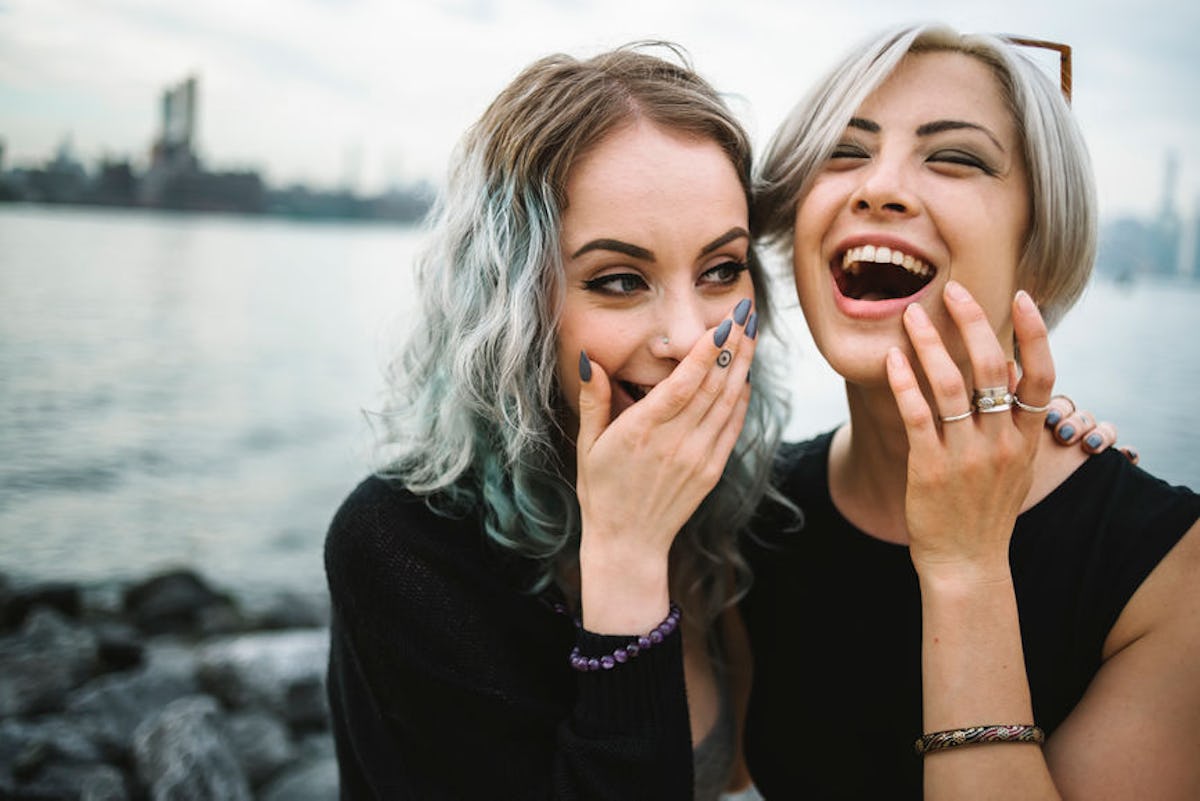 9 Memes To Send Your Friend Who's Going Through A Breakup & Needs Some TLC
It seems that nowadays there are memes for almost every occasion or emotion, and breakups are no different. Some of them are LMAO-level funny, and some of them make us shake our freaking heads at how accurate AF they are. In fact, these 9 breakup memes to send your friend do a little of both. Admittedly, a meme may not be a cure-all for the breakup blues, but it's bound to make your friend laugh (or at least crack a smile), and honestly, that's about the best thing you can do during this difficult time. By acknowledging the messy, mystifying, downright merciless nature of breakups in one hilarious image, you can remind your friend that she's not alone.
I'm not sure which is worse: Going through a breakup, or watching your best friend go through one. There's something pretty excruciating about observing your bestie as they cycle through the confusing roller coaster of emotions after their relationship ends, and worse, feeling helpless all the while. Sometimes it seems all the Halo Top and trash talk in the world isn't going to help them get over it, and that's where humor comes in. Breakups are a big part of the shared human experience. At one point or another, most of us have had our hearts broken (or been the heartbreakers), and joking about this common event can certainly help to ease some of the agony. That's where the following positively savage memes come in. TBH, you can never have too much sass when you're trying to help a friend who's stuck in a post-split rut.