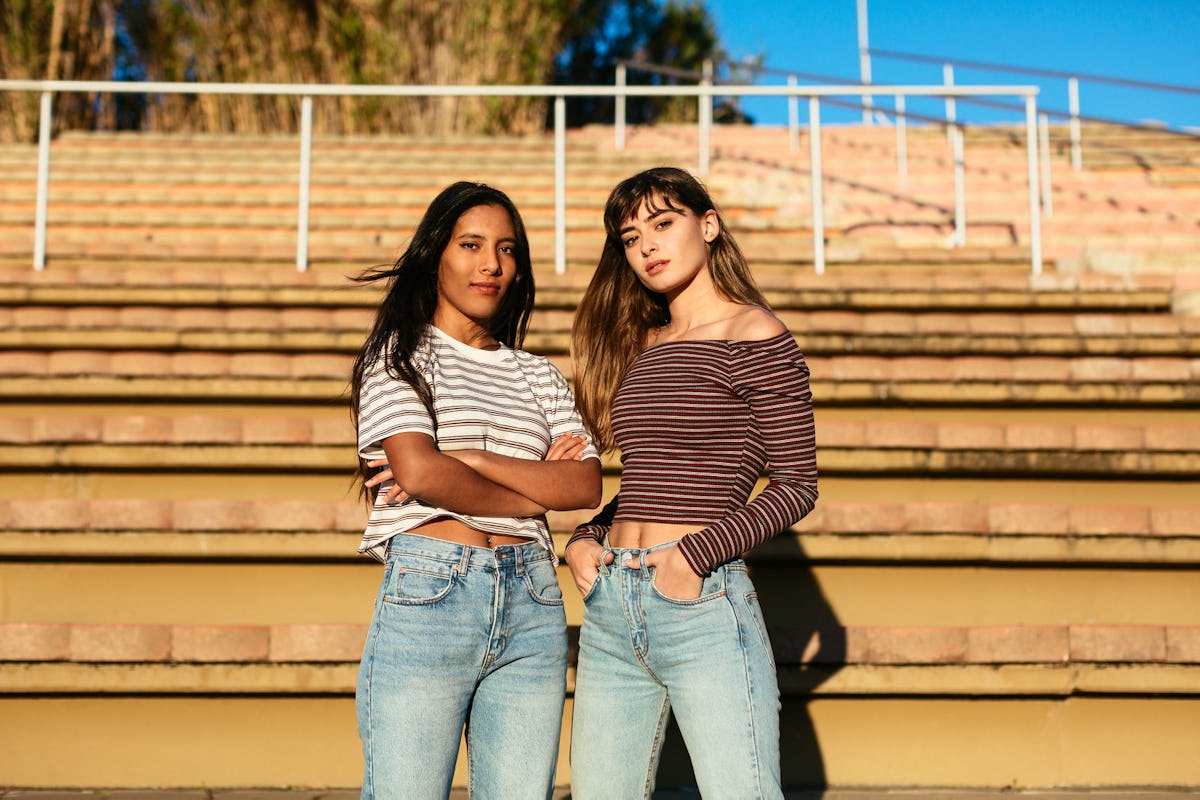 8 Things You Should Master By Yourself In College To Feel Like A Grown-Up
Bonninstudio, Stocksy
There's nothing like college to give you a taste of adulthood. For the first time ever, you're out on your own, away from home, and making all the calls. That means no more relying on your parents to help out with the laundry or wake you up in the morning. So, if you're not really prepared, the struggle can be all too real at times — and you'll be late for class, too. That's why there are some things to master in college that'll make you feel like a true adult.
You may still be figuring it all out, and that's totally OK. Believe me, it took a few months to finally feel comfortable standing on my own freshman year of college. Of course, I still called my mom to update her on my life, but I was also getting stuff done like a boss.
Think of it like any new role or job you accept. You'll be taking on a lot of responsibilities at once, but pretty soon, it'll feel normal. Unfortunately, there's no textbook or adulting 101 lecture to sign up for, but as long as you can master these eight obstacles you may run into in college, you'll likely be set (and will feel extremely accomplished, too).