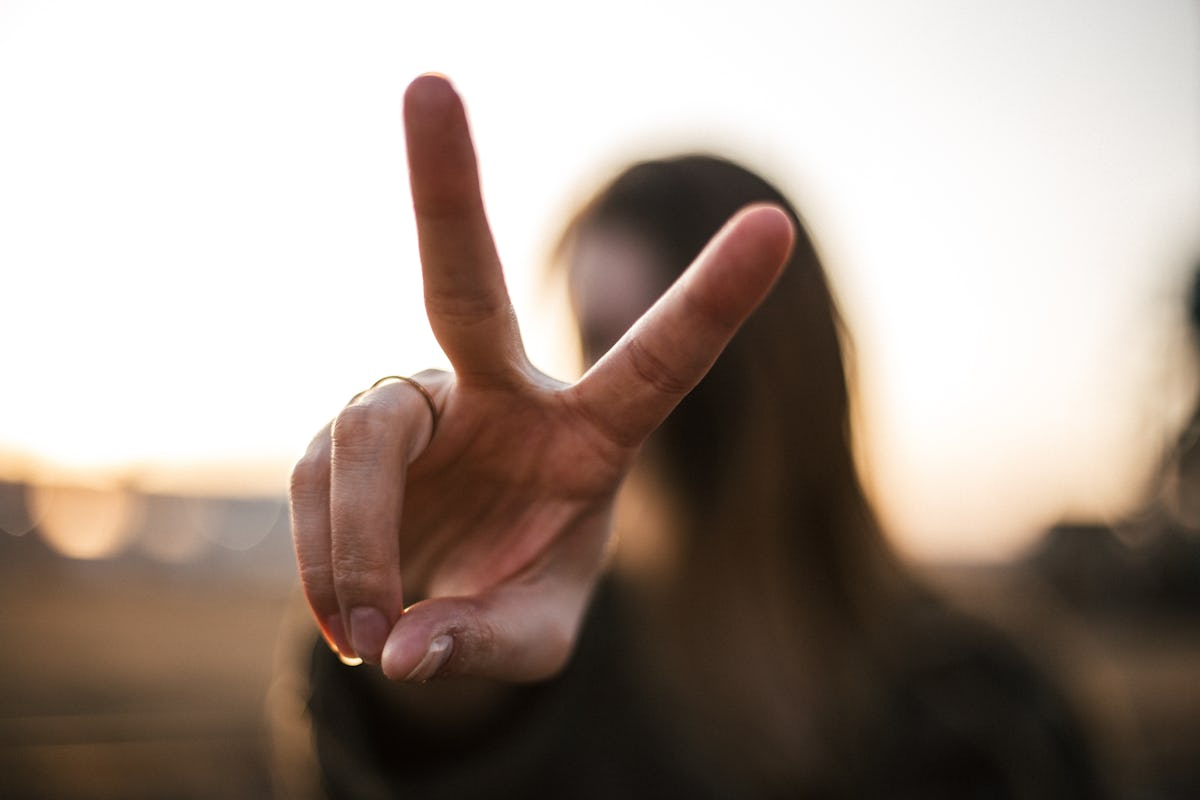 8 Telltale Signs It's Time To Break Up With Your Friend Group, Literally ASAP
A solid group of friends is hard to come by, and if you're blessed with a dope one, you'll never let them go. If you're not so lucky, though, it may be time to cut the cord. Situations vary, but there are some signs you need to break up with your friends, and some are easier to acknowledge than others.
No one wants to make friendships with the intention of breaking them, but it's all part of life. We outgrow things and people we thought would be riding it out with us until the end. Letting go is the hard part, but recognizing your unhappiness in a friendship can be even more difficult. A part of us doesn't want to believe that our crew is no longer doing anything to fill that platonic void. It happens.
The good thing about friendships, though, is that there's always more to be made, no matter how hard it was ending the last one. Tracking the repetitive signs is enough to make you understand that people aren't perfect (including you), but you have a right to select what group of humans you want to roll with. Maybe not all in this order, but most, if not all, of these signs are usually pushing you out the door and away from your friend group.