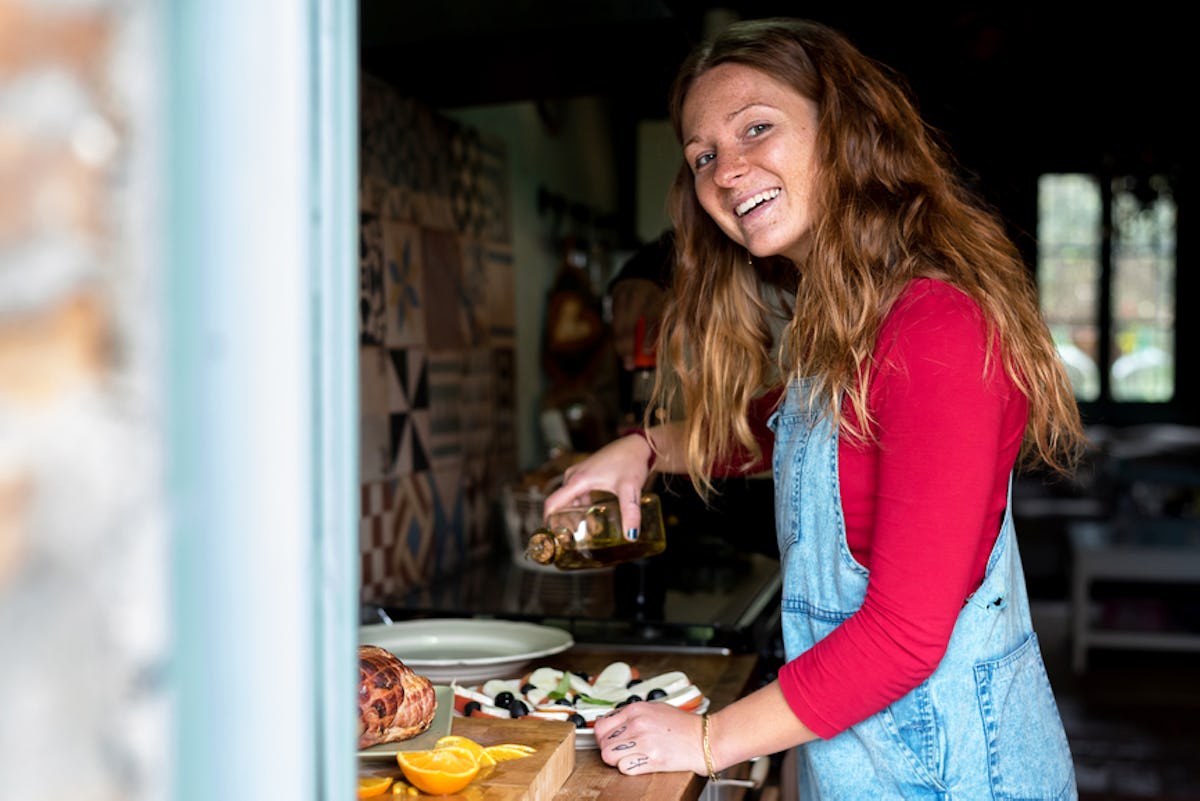 Science Says These 8 Foods Can Help You Live Longer, So Eat Up
If you're looking to live forever, or at least for an appropriately long amount of time, then the best way to get started on your journey toward immortality is to think about what you're putting into your body for fuel. Think of your diet as the battery for your body: Depending on how well you eat, you can extend your given daily energy, or decrease it. By incorporating foods that help you live longer, you're not only helping yourself in the long-term, you're also improving your own daily levels of energy and your ability to fight fatigue.
Of course, most people don't follow the same strict nutrition standards every day. You're only human, so of course your eating patterns will fluctuate day to day. The most important thing, by far, is to simply make sure you're educated on what is actually healthy and good for you, so that you know how to create the best possible meals for yourself when you have the time to do so.
Nobody is in complete control of their life's timeline. But if you make consistently healthy choices, you're contributing to the likelihood of a longer, healthier life. Here are eight foods that help you to work toward extending the decades.