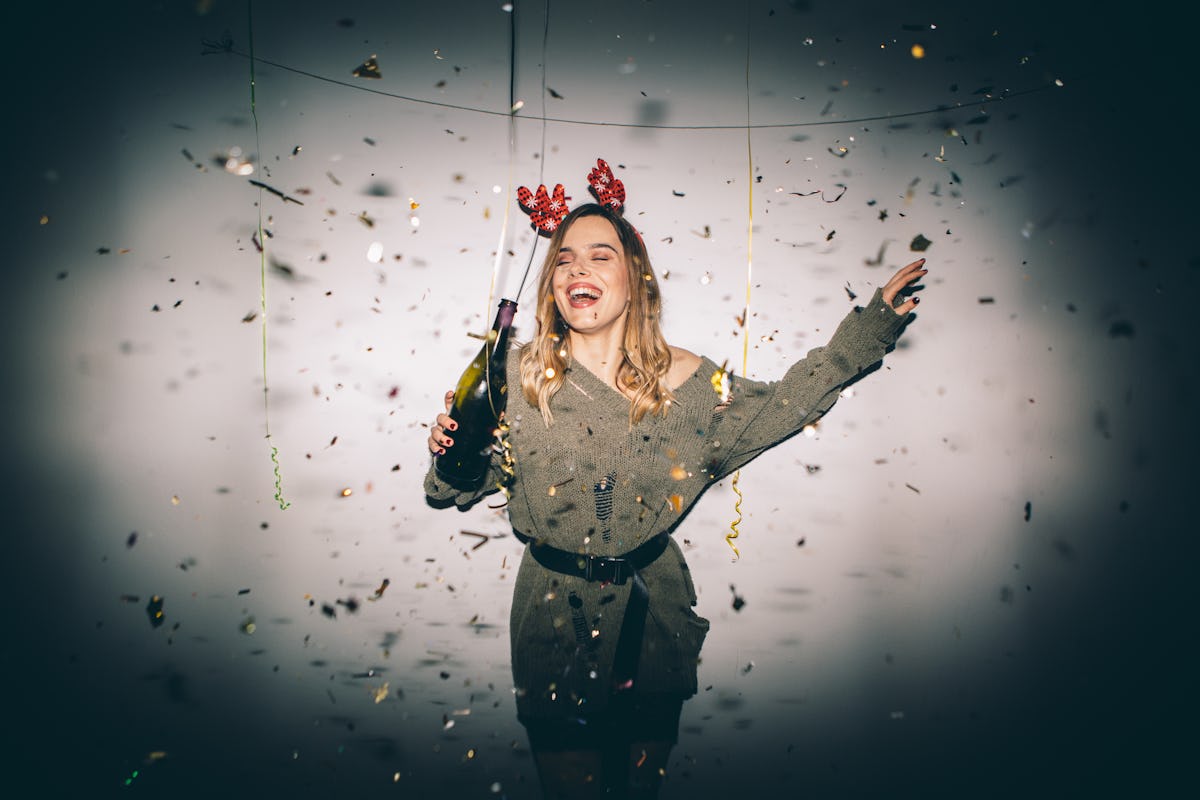 7 Spontaneous Resolutions To Make For The New Year That You Were Afraid To Do Before
Every year when that glorious ball drops, we're faced with a choice of vowing to follow through with our resolutions. Sometimes, unfortunately, they don't stick and we quickly hold off until next year. But what if you partook in some spontaneous things to do in the new year that would not only fulfill something inside of you, but have you feeling exhilarated within seconds?
The amazing thing about exhilaration is that it can be ignited by the smallest shift in how you approach or do something. Many times, it stems from conquering a fear that was sort of holding you back. Well, back the hell up, Fear, because we are accessorizing our New Year's resolutions with you. You see, our fears have a way of parading around in our lives and they tend to cause us to react and be a certain way.
If you're tired of following the routine of letting the things you're afraid of manipulate your life, spontaneity needs to be incorporated in your resolutions. Seriously though, that spur of the moment quality that spontaneity has makes it easier to take that jump towards not being afraid anymore. It's like ripping off a Band-Aid — the quicker, the better. Sticking to your New Year's resolutions just became a quest for spontaneity while shooing away those things you've been afraid of. Everyone's situation varies, but there are a few general umbrellas.