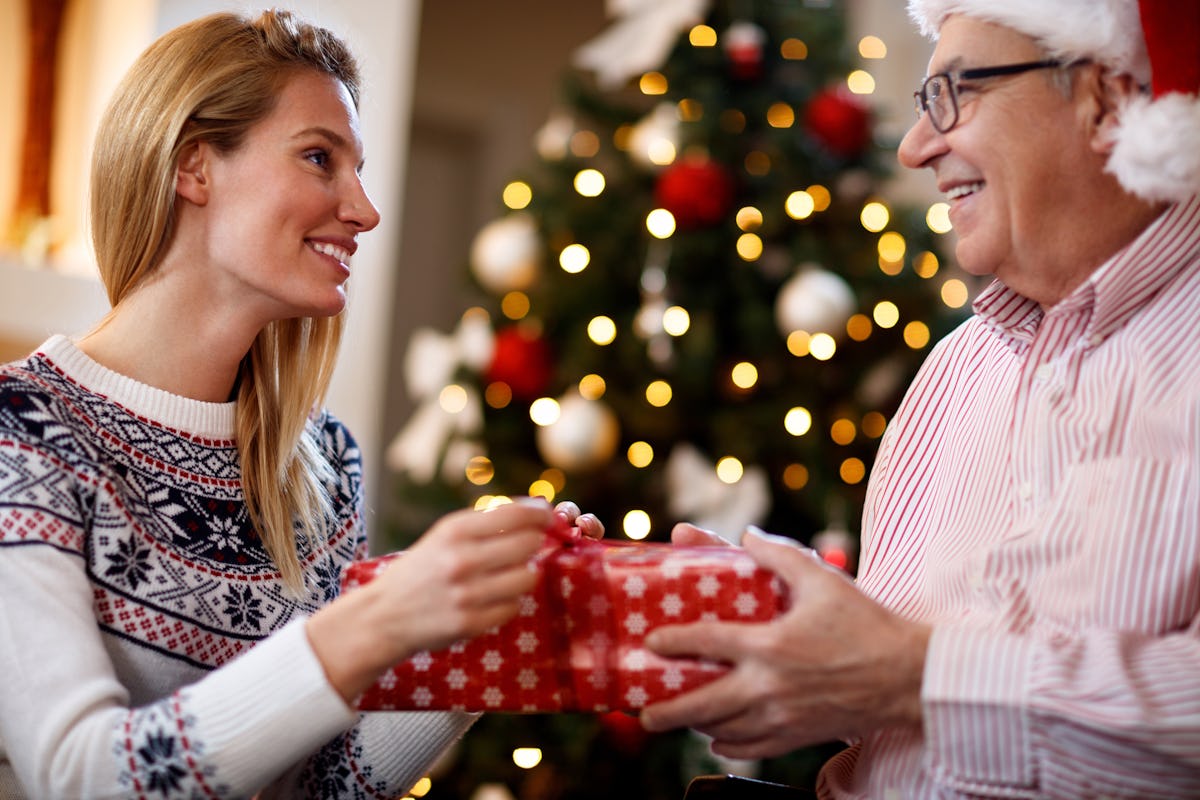 7 Sweet Things To Do For Your Parents On Xmas If You Can't Be With Them
For many of us, Christmas memories are engraved with our parents in them. It sucks to know that as you get older, spending Christmas with them isn't always guaranteed because of those unforeseeable factors in our lives. And if you happen to be experiencing one of those obstacles this year, there are plenty of sweet things to do for your parents on Christmas, so that they know that if you could be there, you would be in a heartbeat.
In all honesty, our parents are so much more mature than us when it comes to things not panning out the way we hoped they would. We'd most likely be pouting through every holiday second we spend doing other responsibilities instead of being with some of our favorite people. We learn a lot from our parents, including the importance of appreciating family and friends during the holidays.
It needs to be written somewhere that no one should have to go without seeing their parents during the holidays. Only in a perfect world, right? Well, until then, you can prove to your parents that they raised you to find the good in everything. And even if they aren't right by your side, you're determined to show them that circumstances haven't completely destroyed your holiday spirit.