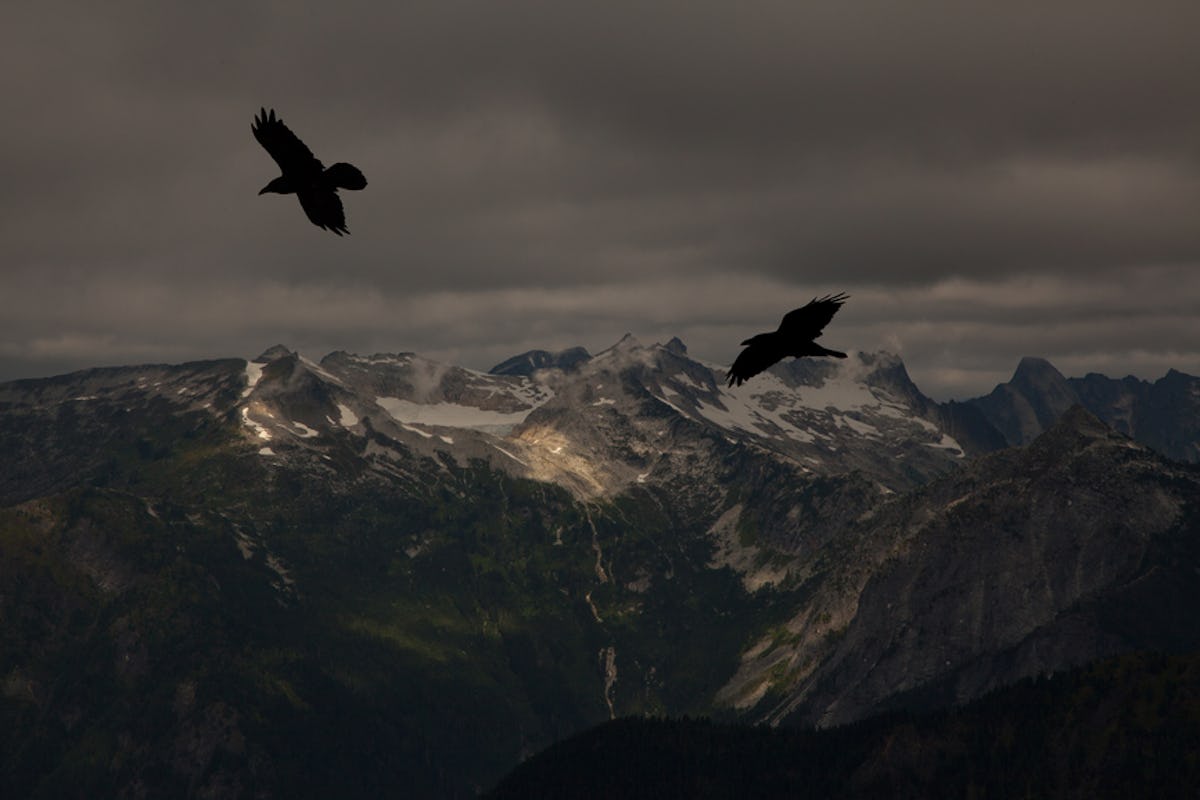 7 Red Flags In Dreams That Might Mean Something Sinister For Your Waking Life
I know this might sound weird, but in high school, I had a dream that my grandma died and said goodbye to me about an hour before she actually did. Now, I knew she was sick, but the proximity between the dream and the actual event were still a little spooky to me. While I know that the meaning of that particular dream was pretty obvious, it still gave me some concrete belief in the power of dreams, and to this day, gives me some reason to consider other figurative "red flags" in dreams that might signal trouble in your waking life — or that might even indicate stress or the need for change, you know?
As dream counselor and creative coach Laurel Clark told Elite Daily in an August 2017 interview, it really is important to pay attention and be aware of your dreams. "Dreams are messages from the subconscious mind, or from the inner self to the outer self," Clark told Elite Daily. "They tell us about waking life, and give us messages or feedback on how we are thinking or what we are doing."
Pay attention to what comes up when you turn in for the night, and you might just be more than a little surprised by how much insight your dream life offers in relation to your waking hours. Here are a few potential dream red flags, and what they could mean about your real life.