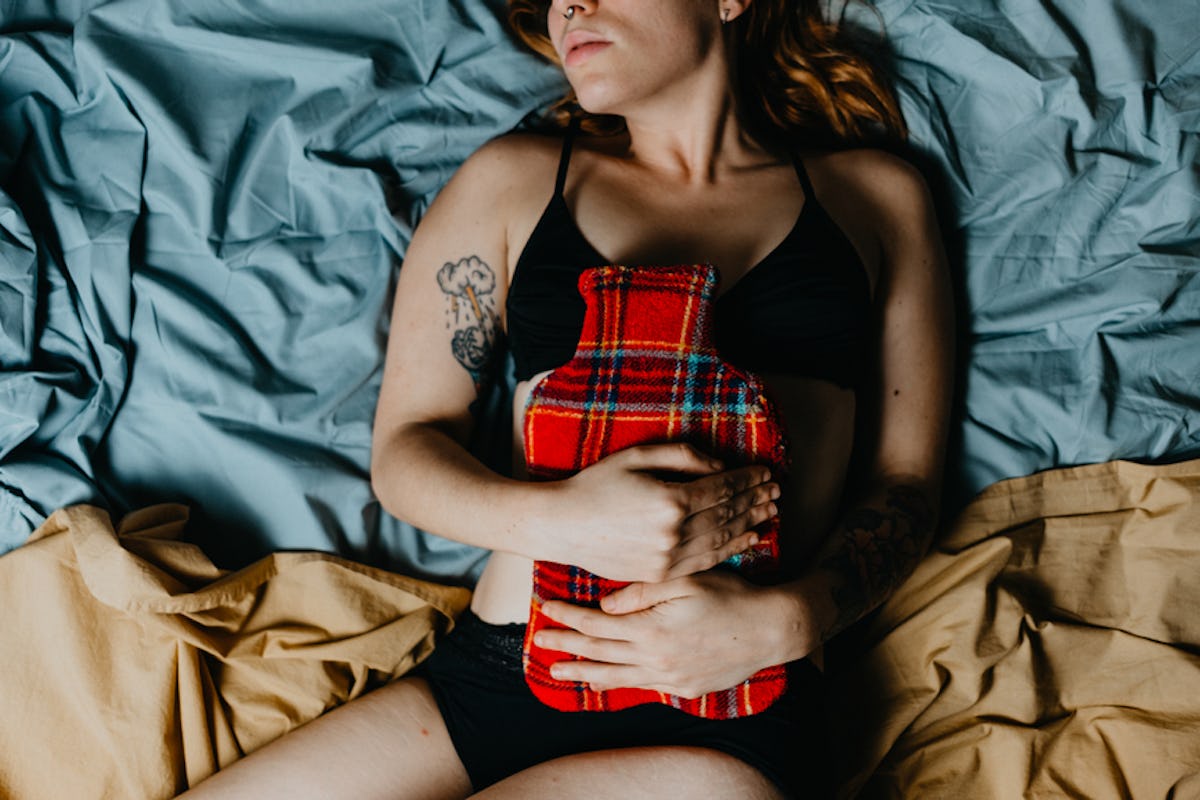 These 7 Amazon Products Will Make Your Period So Much Easier To Deal With
Periods are bad enough as it is. No one wants to spend a bunch of money on easing PMS symptoms, but sometimes, investing in products for your period can be something of a preventative measure. If you can relieve some of the pain and misery that comes with that time of the month, then you'll most likely be more productive than you would've been without those products.
Sometimes, in order to battle all of the symptoms of your menstrual cycle, you have to get creative. It's not just about downing Advil every eight hours, and making sure to have five extra tampons with you everywhere you go. It's also about remembering to take care of your emotional, physical, and spiritual health so you feel like your best self all-around.
Emotionally, it's all about relaxing yourself through calm practices that take away stress and allow you to decompress. Spiritually, it's about taking the time to pay attention to your body: what it's going through, and how you can avoid negative vibes in the process. Physically, it's all about minimizing all of those muscular aches and pains. Here are seven Amazon products that will make your period as painless as humanly possible every month.