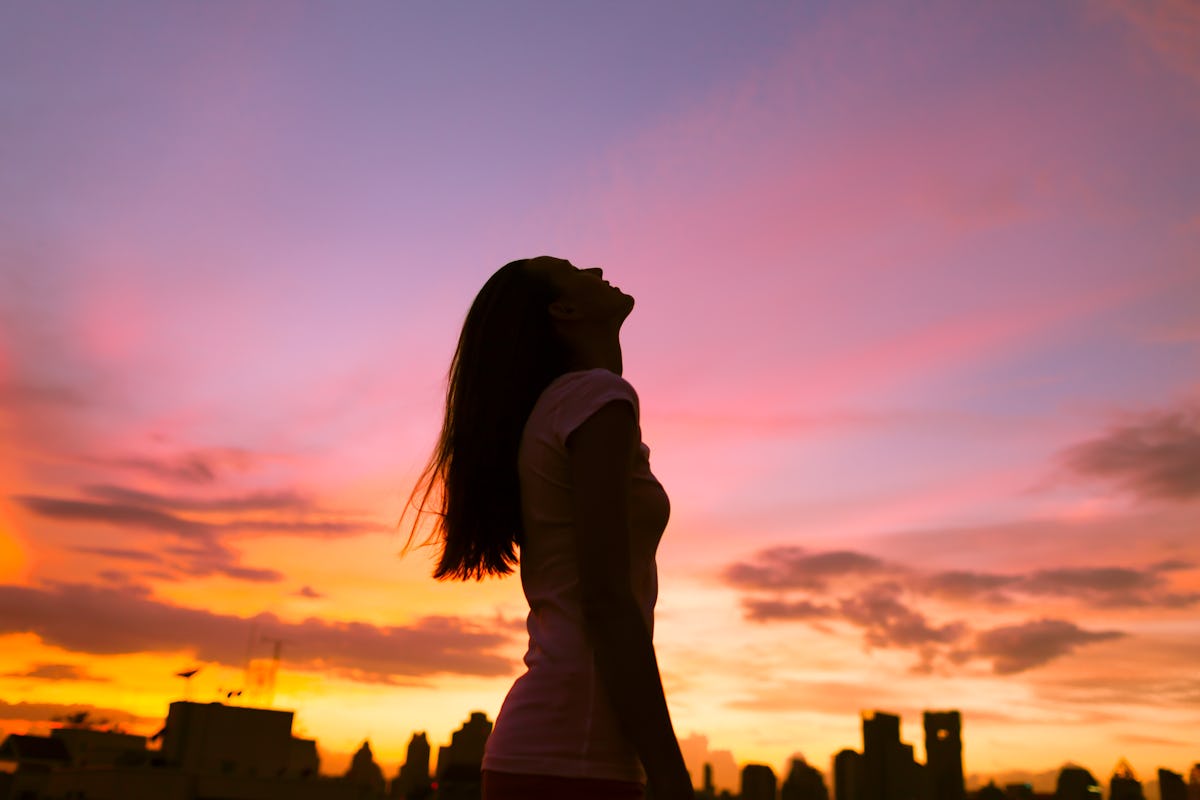 6 Little Things With Big Meaning To Stop Taking For Granted Before 25
As much as you should start showing gratitude when you're technically an "adult," it doesn't always happen that way. Before you hit your quarter-life crisis, it's important that you gain some perspective on this ever-moving and changing life of yours. It's effortless to ignore the things to not take for granted before hitting 25, because those things have always been there.
No one does it on purpose (most of the time), but it shouldn't take a humbling experience for you to wake up and smell the roses. Yes, that's super cliché, but we are all handed these amazing gems in our life. They are often there from the start, or we acquire them at various points of our growth. Either way, they come in different forms and genuinely shine some light on who we are.
Again, this could be something so small. Not everything that has an impact on you is ginormous, and quite honestly, that's what makes experiences so incredibly beautiful and unique. You see, one downfall of being young is that you sometimes slip into this mindset that you're invincible. And with that mentality, your days, moments, and the people in them are not seen for what they really are — things that are here now, but eventually have to naturally fade away. So, if you want to be absolutely happy with how you distributed your gratitude before you're 25, stop taking these things for granted.