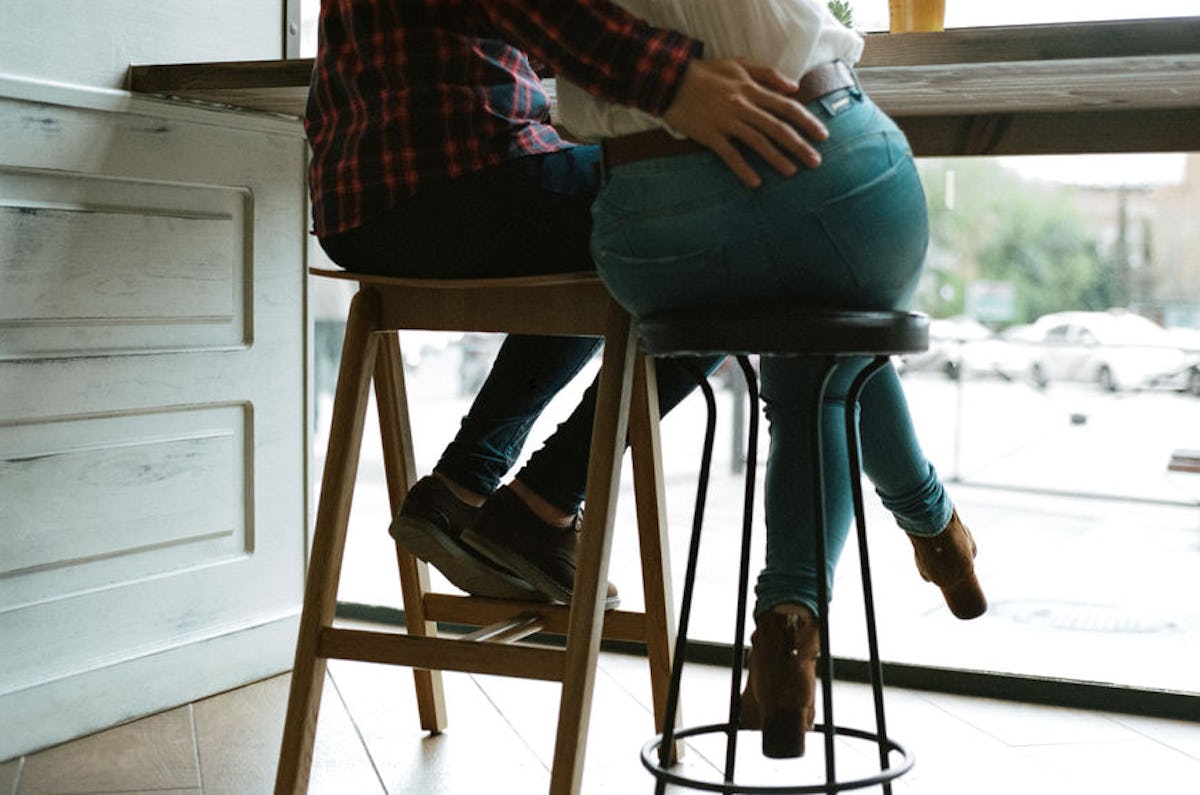 6 Red Flags You Can Spot From The Very First Date That They Only Want To Hook Up
When you're going out on a first date, there are probably a lot of thoughts running through your mind. No matter how you met, it's normal to be worried about how well the date will go, or whether or not it will turn into anything serious. Worry not, though, young grasshopper, because these red flags they just want to hook up, according to experts, will definitely help you suss out the folks who aren't for you, even on a first date.
Listen, hookup culture is many things. For some people, it's great. According to people like my mom, on the other hand, it's the perfect symbol for how low society has dropped. (Her words, not mine). But it is what it is. Now, if you're going on a date to hopefully turn it into a relationship, then you probably won't want to be with someone who is only interested in a casual fling.
If you're trying to avoid that all together, or just make sure that the person you're going on a date with is actually interested in committing to a relationship, then you've come to the right place. Navigating the world of first dates is tricky, but that's why we're here, fam.