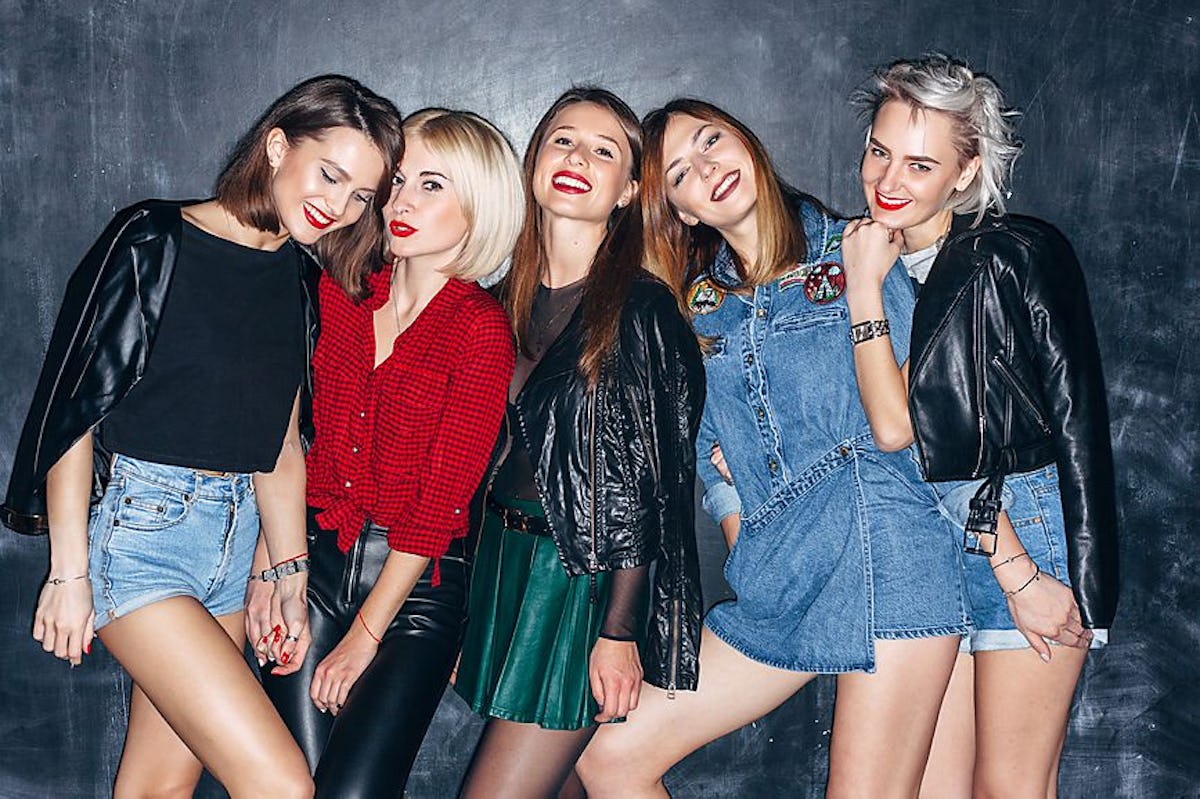 6 Last-Minute Things To Do On Valentine's Day With Your Best Friends
For all of my fellow single ladies out there — we have zero pressure to come up with an elaborate plan for Valentine's Day. Although, we're still down to celebrate the holiday with our single gals, because it is all about love, after all, and our squad provides plenty of that. We can relax and have a fun night with our favorite humans without having to stress about the right outfit or coordinating lip gloss. However, no stress can mean putting off planning our Valentine's Day until the very last minute. That's why last-minute things to do on Valentine's day are always such a blessing.
When you and your friends realize it's almost Feb. 14 and you haven't planned anything yet, there's really no need to panic. You don't even have to put together a Valentine's Day rager for all of the single peeps in your life. Don't go down the route of the same old dinner and a movie situation, either. It's time to think outside the box with your last-minute Valentine's Day plans, ladies, and I've come up with six activities you'll love. It will surely be a night to remember.
Who needs a bae when you have an entire squad you love? Tell Cupid he's invited to join, but only if he leaves his arrows at home. We're celebrating just us this year, and we cannot wait.