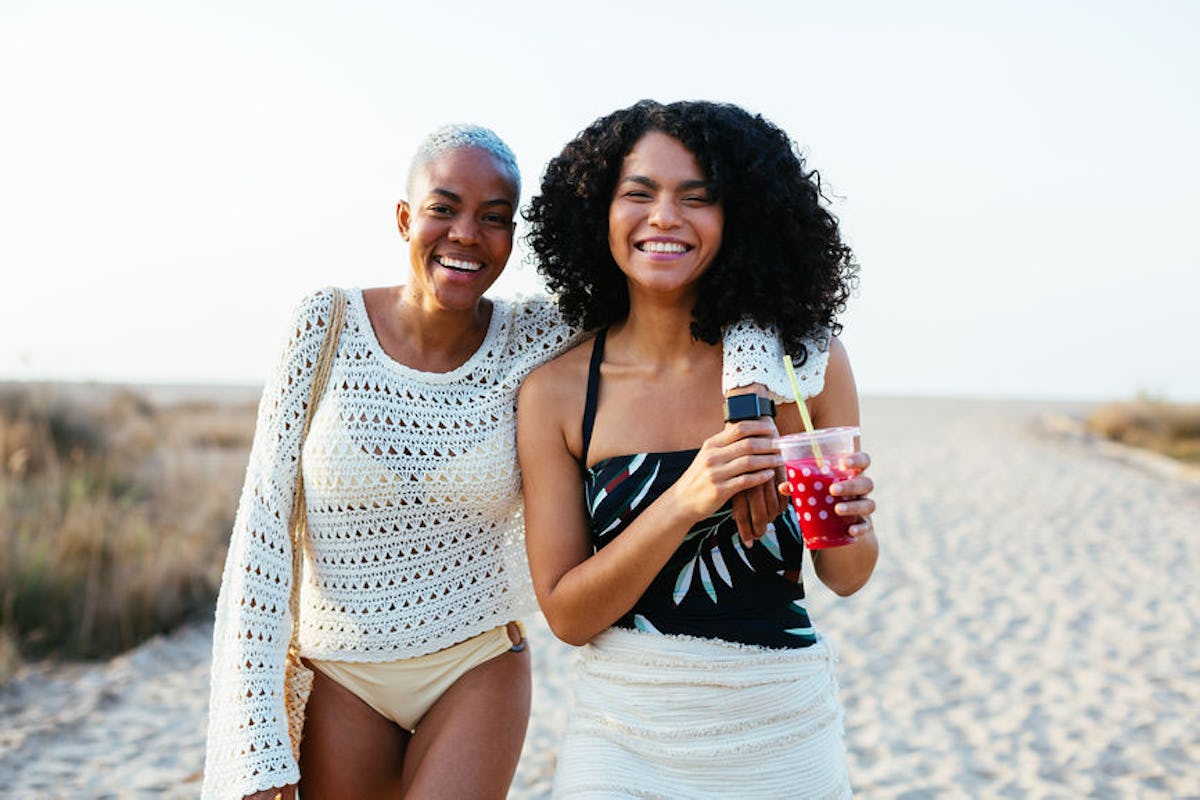 6 Experiences To Share With Your Bestie In 2019, So You Can Bond Like Never Before
Here's to another epic year with your bestie by your side. There's no better feeling than knowing you have someone special to lean on through life's best and worst moments. She'll be there for the late nights out where you laugh until your stomach hurts, and she'll be there for the days where you feel like leaving your comfy bed is difficult AF. Life is a lot easier when you have each other, so cheers to that! Here are some of the best experiences to have with your best friend in 2019, so you can bond like never before.
You've probably jotted down your resolutions and created a vision board to make your dreams reality in the new year, but have you considered creating a bucket list with your best friend? Let's be honest: Solo time is great and necessary, but some experiences are just better when shared. It feels good to know that you have a best friend who is always down for the adventure, and that's something to appreciate.
Your best friendship is a two-way street, and it takes hard work and effort to maintain. So, it's important to give it your all and cherish every single moment together. Now, do you want to create some new memories with your bestie? Start with this list!