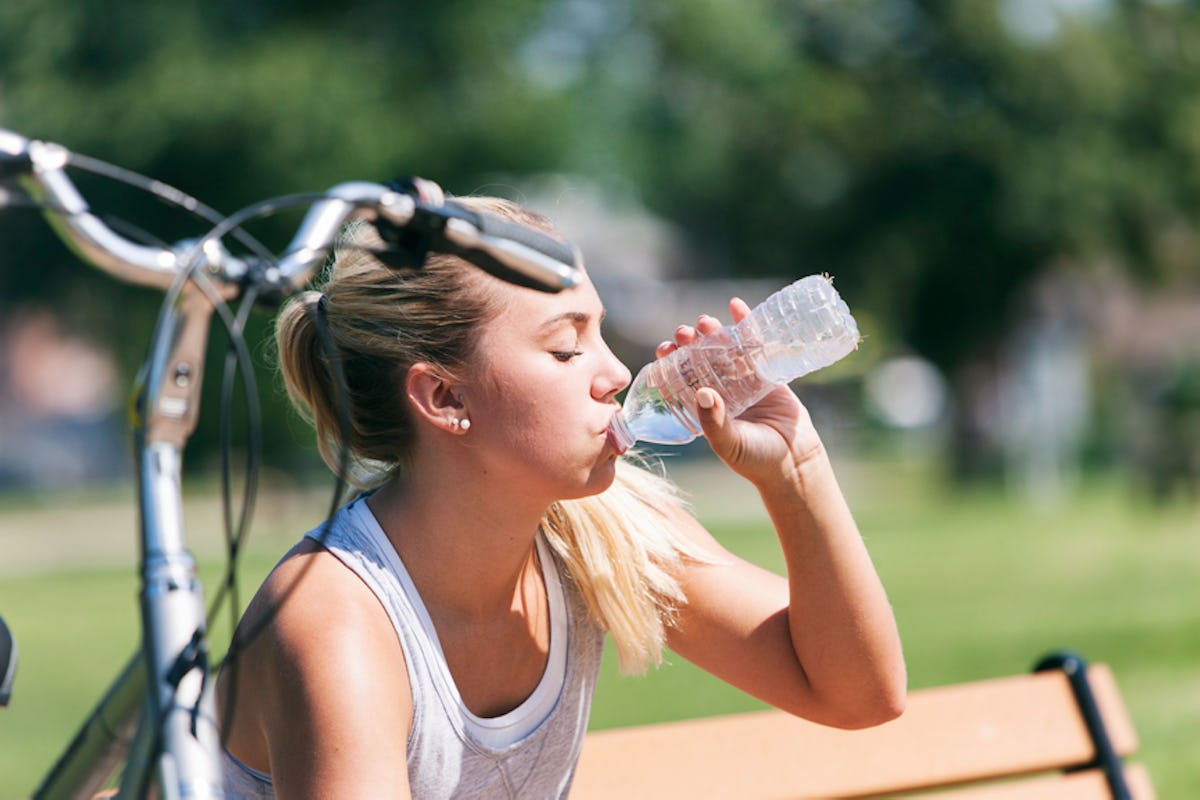 6 Dangers Of Raw Water You Should Know About Before You Hop On The Trend
Is anyone else in awe over the fact that it's 2018, and there's an actual debate over whether it's safe to consume unfiltered, unsterilized water? There's a reason why organizations have been formed to encourage daily behaviors that could improve the cleanliness of our water, friends, and that's because our springs, lakes, and oceans are heavily contaminated with natural, as well as man-made pollutants. It's not only gross to gulp down untreated tap water (who knows what could be floating around each sip?), there are actual dangers of raw water that can lead to, at the very least, an upset stomach or illness, and at worst, the consequences can be fatal. In other words, the risks of drinking raw water range from diarrhea to death. Still thirsty? I didn't think so.
Trust me, I think it's wonderful that so many people are starting to become more concerned with what they're putting into their bodies. It's important to be aware of, and be able to differentiate between, what will improve and what can possibly be detrimental to your health. However, not every viral health and wellness trend is legitimate, and you have to do your own research, as well as rely on common sense, before hopping on the bandwagon.
Social media has certainly led us to some strange pseudo-health trends, and you can add raw water to the list of epic fails in an attempt to lead a more purified lifestyle. Chugging a bottle or two of untreated water is risky, and it's because of the following dangers of raw water listed below that you most definitely should pass on this fad in 2018 and beyond.