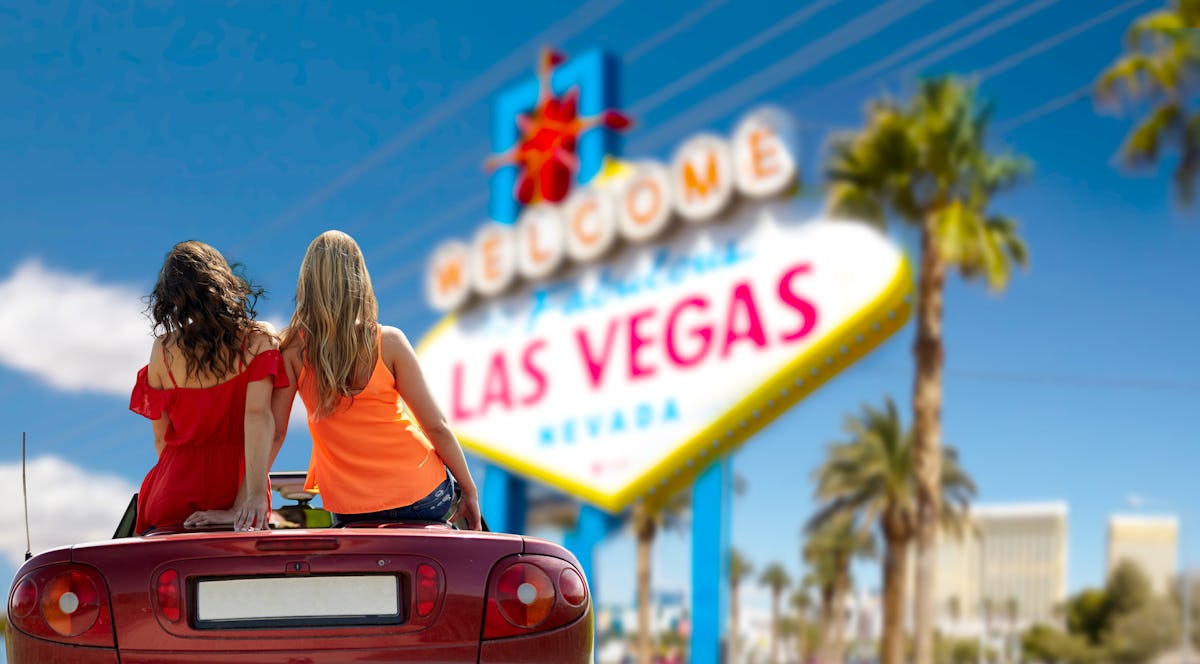 5 Things That Happen In Vegas That Don't Stay In Vegas, That'll Make You Want To Go Back
Las Vegas is a bustling, iconic city home to some of the most epic stories I've ever seen play out on the big screen. It's full of magicians, circus performers, world-class poker players, vibrant nightlife, and so much glamour. I recently went to Vegas for the first time on a solo trip, and had the time of my life. I learned that there are a few things that happen in Vegas that don't stay in Vegas, and I'm already ready for my next trip back.
From the incredible food to the luxurious accommodations, the bright lights in this city in the Nevada desert are mesmerizing and captivating. It's a city that feels as bustling as New York, yet somehow simultaneously as relaxed as Los Angeles, and it has a party side that's completely unique to Vegas.
There's so much to explore in the city, and there's definitely no shortage of things to do, so you'll never get bored. If you've never been before, I highly recommend you book some plane tickets ASAP. Take a chance at a blackjack table, book the giant suite, and bring a bunch of your closest friends with you. It'll be an unforgettable trip of a lifetime for all of you.