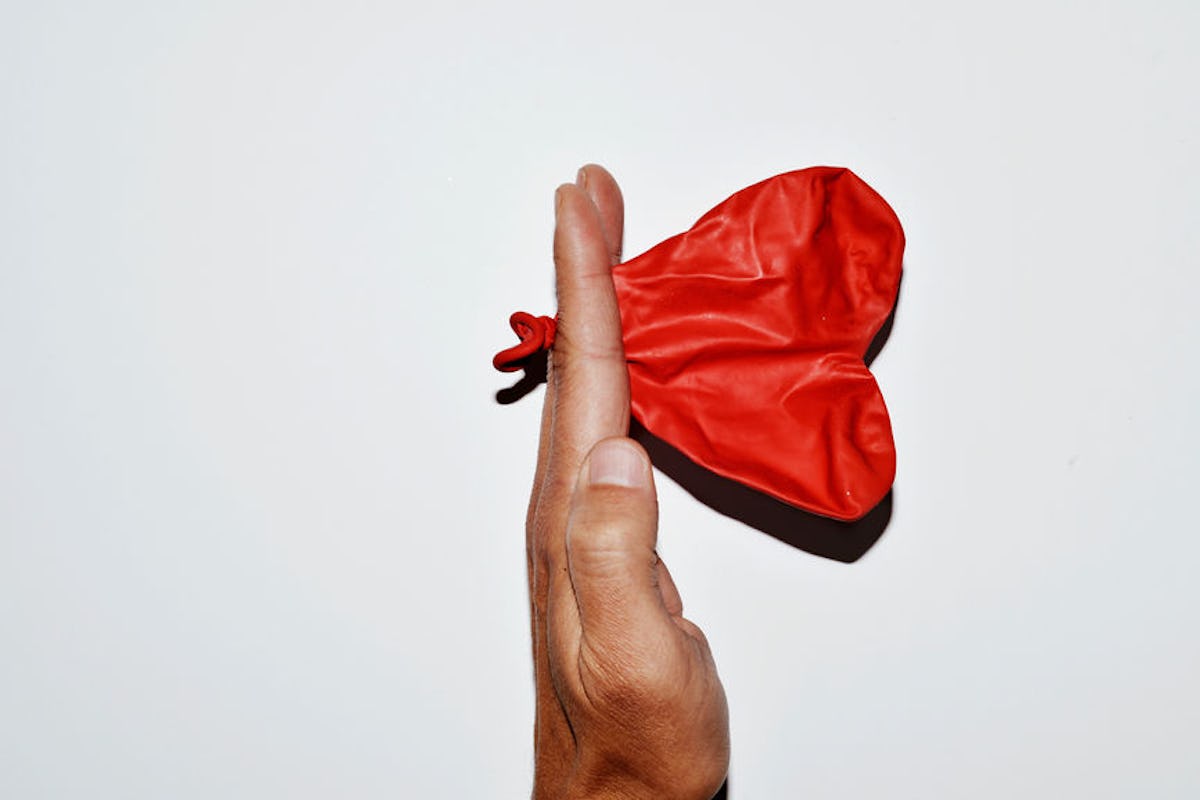 5 Signs Your Ex Wants To Get Back Together, Because It Can Get Complicated
Ugh, sometimes exes are just the worst, am I right? No matter who ended things, or how amicable the breakup was, things post-relationship can get really tricky. Now, if you aren't looking to reconnect with an ex, it can be awkward if they want to reconnect with you. So, these signs your ex wants to get back together can help you recognize what to look out for.
If you and your ex tried to maintain some form of friendship after your breakup, then you might be cool with them contacting you. But, that doesn't mean you want to get back together. On the other hand, if the relationship ended badly, maybe you've completely cut them out of your life. In any case, having an ex try to worm their way back into your life can be confusing, and it's even more confusing if you aren't aware that they're even trying to get back together with you.
Whatever your situation may be, it's important to keep an eye on the potential signs your partner might be trying to get back together with you. Tagging you in memes like they did when you were together isn't always harmless! Understanding their intentions can really help you know what's going on, but also, decide what you want to do about it.