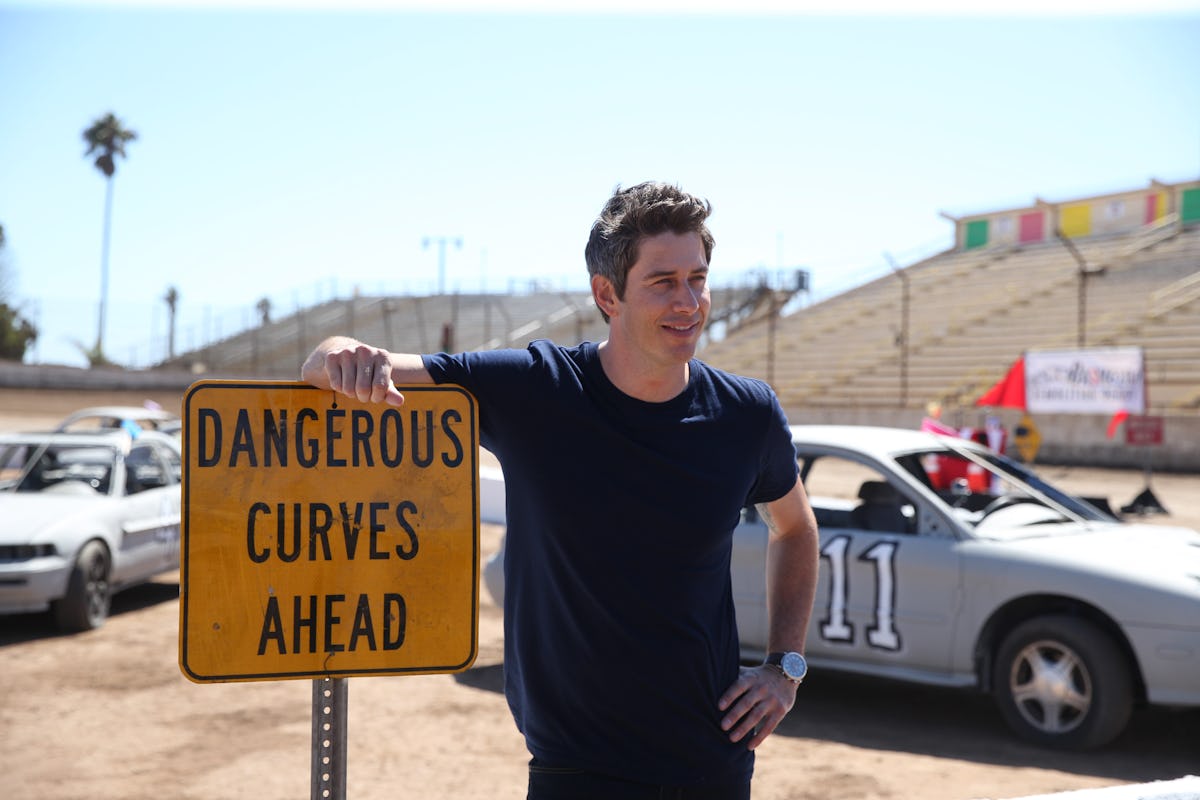 5 Of The Most Dramatic Moments On Arie's Season Of 'The Bachelor' So Far
If you asked me last Monday, I'd say that this year of The Bachelor was totally going to be a snooze fest. Luckily, the show's second week has proven differently, picking up its pace and delivering the first few dramatic moments from Arie's season of The Bachelor. Of course, they have nearly nothing to actually do with Arie — this vintage member of Bachelor Nation faces a future of no social media partnerships with a detox tea brand if he doesn't bump up the charm a little bit.
Having watched so much of this franchise always helps me predict some go-to dramatic moments that producers love to capture. There's the possibility of a woman stealing the Bachelor away from the contestant who spent the entire first night telling others she hadn't met the lead yet. Then we always have the girl who is so confident that she's the one to beat that she basically tells the other housemates all about her wedding plans with the Bachelor. You'd think I'd be bored of all of this over 20 seasons in, but I'm always watching with rapt attention and a wine glass in hand.
With the promise of even more drama coming up, what explosive moments from the first two episodes will we be hoping to see in a highlights reel someday?