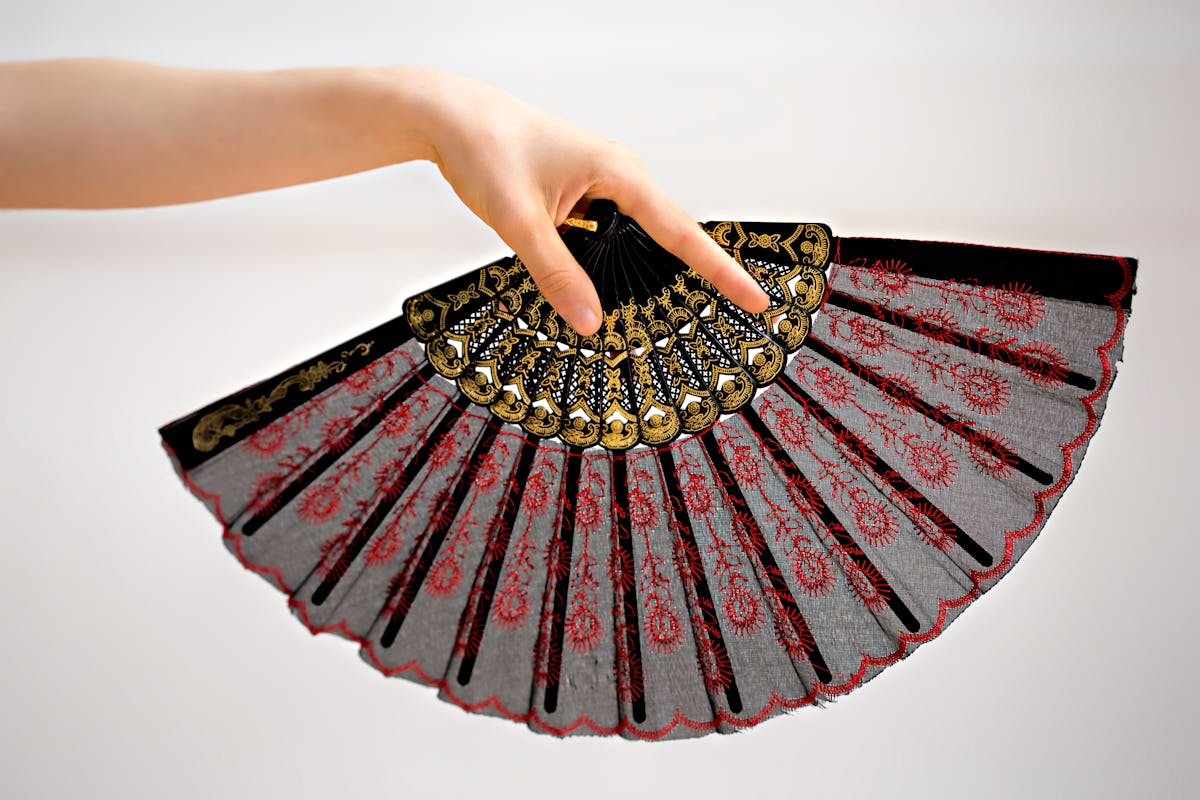 Seriously, Just Don't Do These 4 Offensive Halloween Costumes
Shutterstock
Halloween is just around the corner, and it's time to pick out your costume. There are so many creative options out there, from superheroes to political critiques to your favorite condiment. However, it's also important to be sensitive when you're trying to decide what to be for Halloween. To help you out, I've come up with a list of four offensive Halloween costumes to avoid. Seriously, just don't.
In recent years, numerous political figures became embroiled in scandal because of racist or otherwise offensive costumes they donned in the past. In September 2019, for example, it came to light that Canadian Prime Minister Justin Trudeau had worn brownface makeup and a turban to an Arabian Nights-themed party at the private school where he was teaching in 2001. Trudeau subsequently admitted that he had worn blackface on other separate occasions and apologized publicly. And back in February 2019, Virginia Gov. Ralph Northam confirmed that he had posed for a 1984 yearbook photo in which one person was wearing blackface and the other was dressed in the notorious white robe of hate group the Ku Klux Klan. Northam did not specify which person he was in the photo, but he did apologize for "the decision I made to appear as I did in this photo and for the hurt that decision caused then and now."
Both Trudeau and Northam apologized for their actions, but here's what we can learn from them: Racism is not a costume, and neither are other cultures. When you're picking out your Halloween costume for 2020, last-minute or otherwise, here are some things you should make sure to avoid.