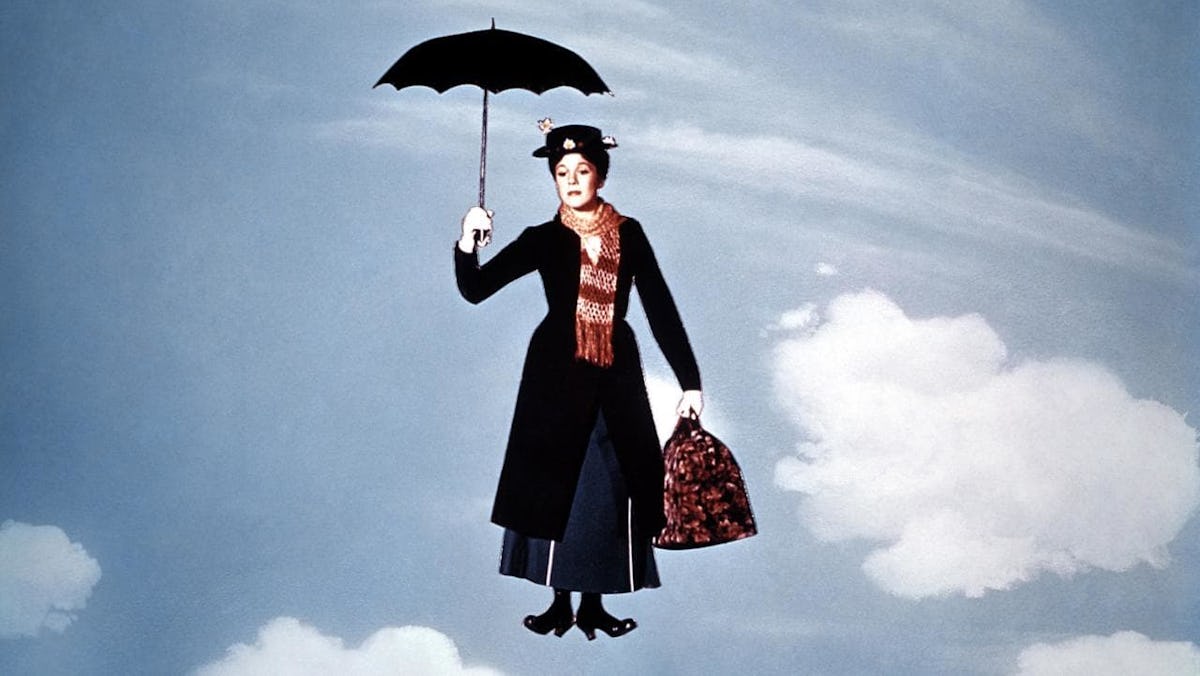 4 Nostalgic Character Costumes You Probably Forgot About But Should Bring Back This Year
Disney
Every year, it becomes a little bit harder to figure out what to go as for Halloween. Some people are content to go as the same characters from the same TV shows every year, but for the more creative types, sometimes it requires digging deeper into pop culture to come up with a different costume. One trusty place to mine for characters is older movies that are fading from memory. These iconic movie characters to dress up as for Halloween will help you (or you and your squad) stand out from the sea of Jon Snows.
The irony is, with so many reboots, it's harder to go back and find costumes that have fallen out of fashion. Some of these are a little on the timeless side, while others are getting out ahead of the curve with remakes to come. But the important part is that they're instantly recognizable to anyone who sees them without being the obvious selection of the moment. Let everyone else dress up from Star Wars. You reach back a decade or two and pull looks out that everyone else forgot to think of this year.
So check out these four easy to find, yet slightly different ideas from movies for Halloween.