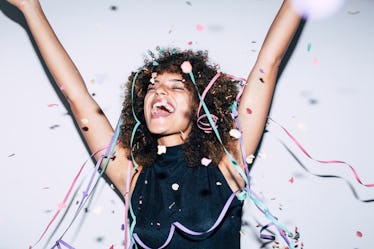 4 Best Cities To Check Out In Your 20s If You're Single & Ready To Mingle
The single life can be scary AF, especially if you're fresh out of a relationship. It can be a major life shift, even if you're the one who broke things off. On one hand, you leave a lot of memories behind. On the other, you're now free to live life the way you truly want. This is both scary and liberating. After you've given yourself time to cry it out, you may want to take advantage of this new lifestyle. I've rounded up the best places to travel when single and ready to mingle, in case you need a little help deciding what's next for you.
Relationships are often praised, but being single holds just as much value. It's a chance to focus on your interests, learn more about yourself, meet other people, and live life with no strings attached. Your 20s are a period of exploration, and being single can really help you do just that. You have the freedom to make decisions based on your own desires, and that's something you should enjoy while you can. It can be downright dreadful to be single in your boring small town if there are no social activities. That's why I've rounded up the perfect cities for those of you who are ready to make the most of your newfound freedom.