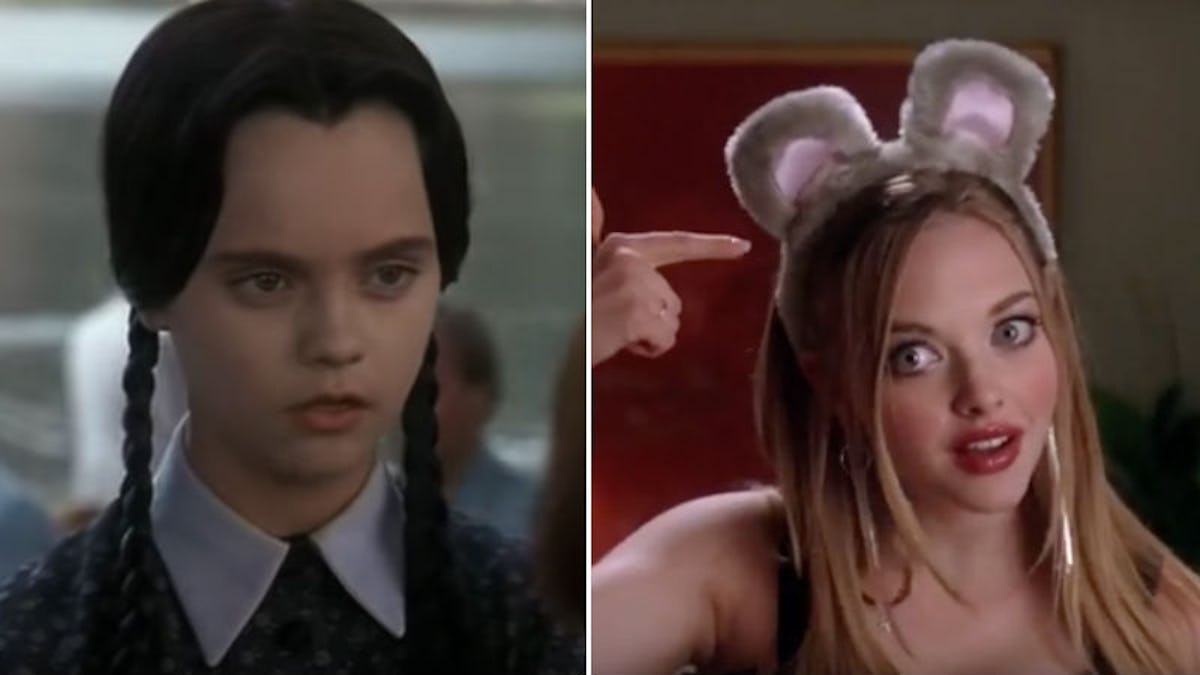 8 Work-Appropriate Halloween Costumes That You'd Rock Any Day Of The Week
This year, Halloween falls on a Wednesday — aka, right smack dab in the middle of the work week. I don't know about you, but the excitement of dressing up on Halloween is still so real. You'd think the All Hallows' Eve fun comes to a screeching halt when you're working from nine to five, but you may very well be wrong. Your company might be holding an afternoon party with spooky treats, or sent out a memo that everyone can dress up in the spirit of the holiday. So, I'm here with 2018 Halloween costume ideas for work that are appropriate and will take home the gold.
Of course, if you're planning an extravagant costume with wigs, feathers, and glitter galore, you might want to save that for your party later on that night. When you still have meetings and reports to do, you'll want a Halloween costume that's appropriate for your office environment. For me, that would be something comfy, but with fun flair.
If you've spent weeks perfecting your big Halloween costume, you may not have time to put much effort into a smart work one. That's why I've rounded up these eight Halloween costume ideas to give you some inspiration.