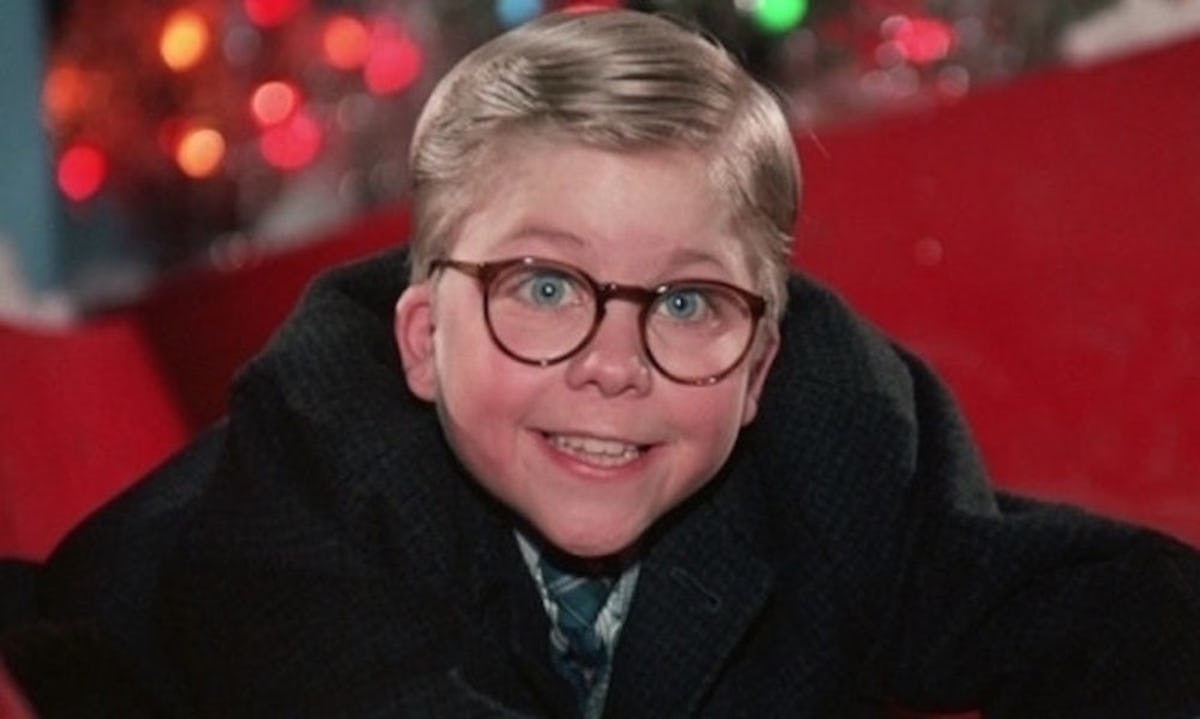 These Christmas TV Specials Are Sure To Get You In The Holiday Spirit
MGM
The halls are decked. The hot cocoa is brewing. The cards are in the mail. Sure — you're holiday ready, but you'll need some entertainment to go with all that festive spirit. Sometimes a good Christmas special is all we need to really get into the season. These magical TV events come but once a year and you have to catch them while you can.
We've come to count on certain holiday faves and special events to pop up on our small screens year after year. It doesn't matter if it's a televised screening of a Christmas classic, a star-studded variety show, or a concert. As a wise woman, Iris from the beloved film The Holiday, once said: "We're looking for corny in our life."
Whether you're an Ed Sheeran fan or you just love a good parade, here are nine 2017 Christmas TV specials that you're sure to fa-la-love.