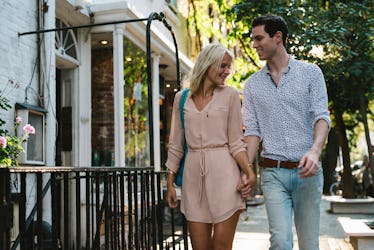 Women Reveal The More Recent Dating Norms That They Genuinely Can't Stand
At 24 years old, I'm not quite old enough to be referring back to what dating was like "back in the day." That being said, as someone who is all too familiar with millennial dating culture, I know very well how difficult modern dating can be. Our new norms have made the dating landscape more confusing than ever before (not that it was any better before, necessarily). A recent Reddit AskWomen thread asked ladies to share the particular modern dating norms they'd most like to do away with, and let me tell you: They're not wrong.
Read along and get ready to say a lot of "amen, sister."