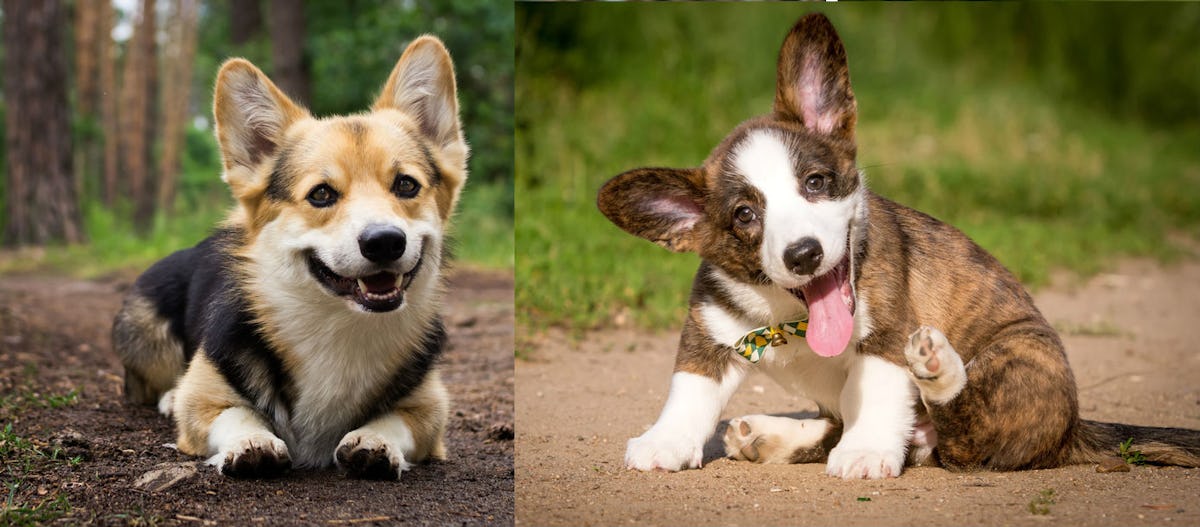 11 Pictures Of Corgis That Prove They're Literally Cooler Than All Of Us
Attention all corgi lovers: You have come to the right place. If you believe corgis are truly the cutest dogs ever, you're certainly not alone. From their sweet smiles to their little legs and wagging tails — corgis are the most adorable little pups you ever did see. It's no wonder these dogs are the choice of the Queen herself. They should be royalty, because they are cute AF and just happy to embrace the world on the regular. Even if you don't have one of your own, just looking at pictures of corgis proves that they're literally cooler than all of us. We can sure take some pointers from them on how to live life to its fullest.
My dream is to one day have a corgi as my four-legged best friend. We can make it a tradition to hit up the annual corgi beach day, and meet all of the other doggos who are just so happy to be playing among friends. We can take longs walks — or short ones, because you know, their legs — and we'll end every day cuddling on the couch watching a movie. That truly is the dream.
Corgis are the sweetest, and you can totally tell from these 11 photos. If you weren't a hardcore corgi lover before, it will be difficult not to be one by the end.