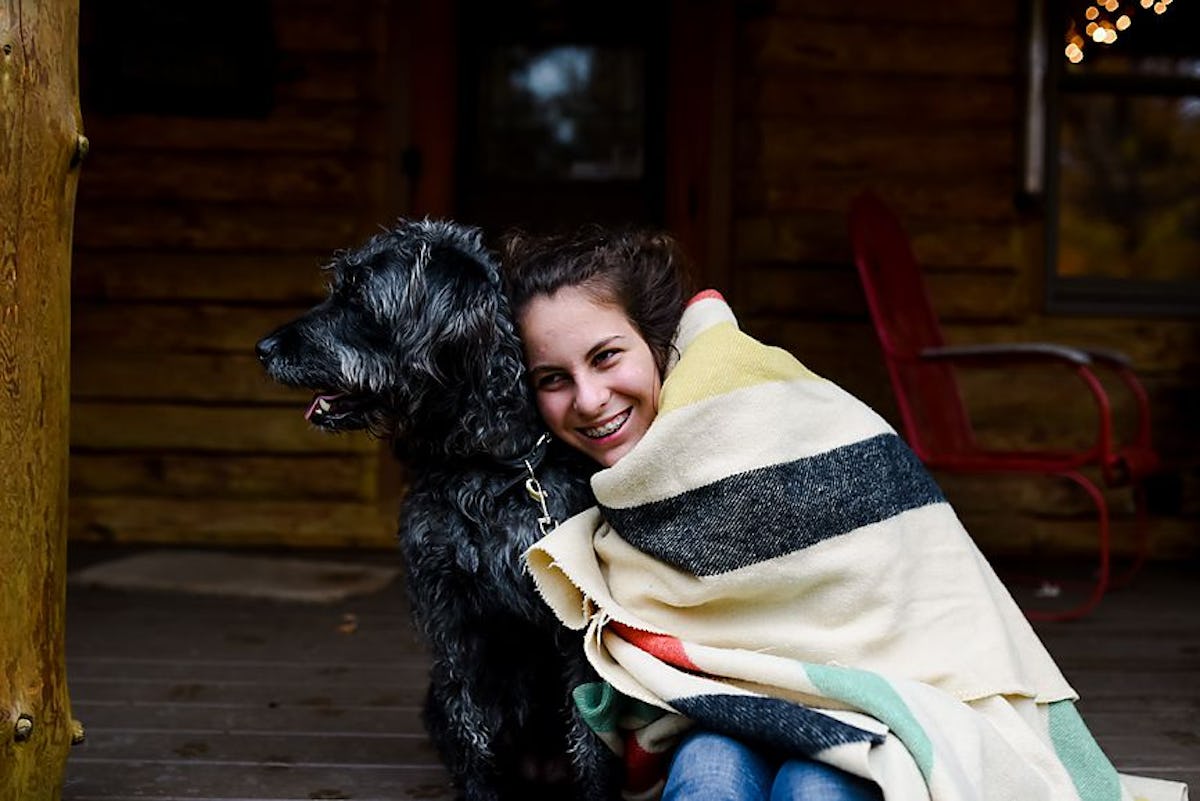 10 Little Things That'll Put A Warm Smile On Your Face If You Always Feel Cold
Everyone knows at least one person who is freezing cold around the clock, no matter where they are, what they're doing, or what the weather's like. Their hands never get enough circulation, and they're shivering before they even leave the apartment. TBH, this person might just be you. In fact, if you have firsthand experience with that constantly-cold lifestyle, it might change your whole freaking world to know that there's basically a whole industry of things for people who are always cold, and this industry is not messing around with its heated offerings.
As someone with perpetually frigid fingers and toes (my hands often look like a patchwork quilt of circulation within minutes of being outside), I can attest to the fact that there's nothing worse than being uncomfortably chilly and not being able to do anything about it. Granted, cold is often in the eye of the beholder: I recently moved to Los Angeles a few months ago, and I've already become the type of person who steps outside in 60-degree weather and shivers.
Regardless, there's nothing better than feeling warm and cozy during those winter months, and the best part about living in 2018 (side note: how is it 2018 already?) is that there's an endless supply of products to help you in your quest to find a little warmth. Here are 10 of the coziest products to help you get the job done.