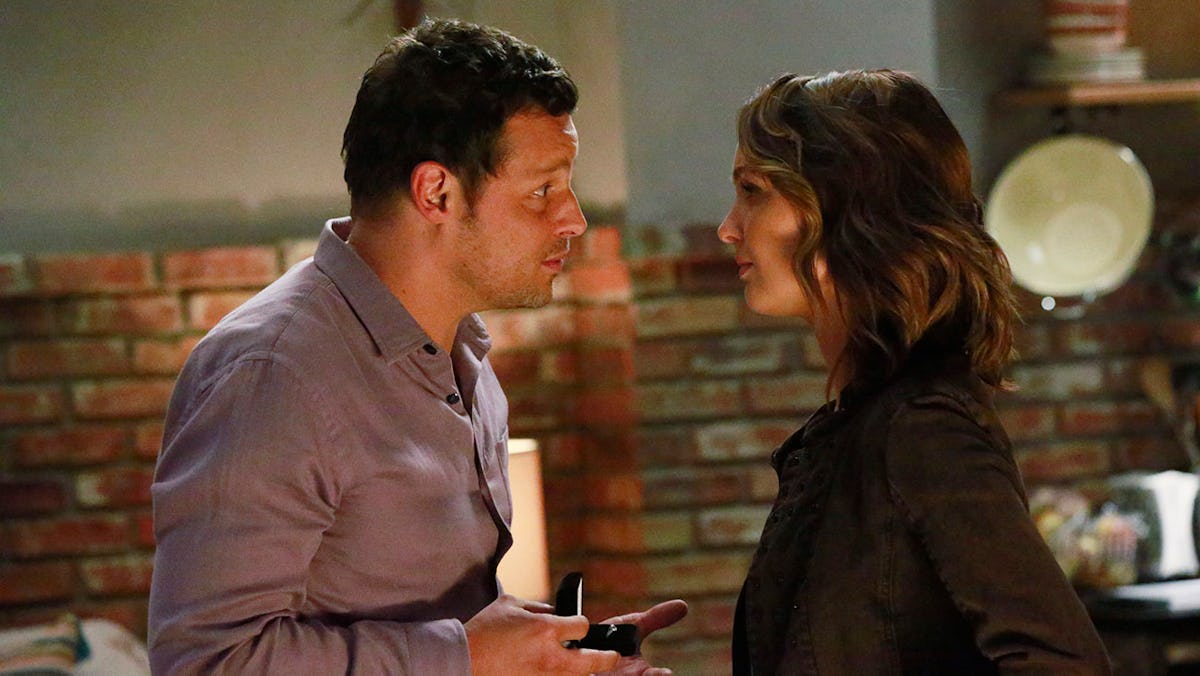 10 'Grey's Anatomy' Couples Halloween Costumes That Are Perfect For You & Your Person
ABC
What better source for Halloween costume inspiration than Grey's Anatomy? Although most of the drama's couples have met traumatic ends rather than happily ever afters, Halloween is certainly the only time of year you and your person can pretend the plane crashes, shootings, and freak accidents of Grey's Anatomy were irrelevant and dress up as your favorite pair regardless of their history. With nearly 15 seasons' worth of characters to consider, you'll definitely want to consider these Grey's Anatomy couples Halloween costumes for your party look this year.
It definitely might feel a little weird to reenact the love stories of couples who have since broken up in a tense, deadly, or heartbreaking way, but no one exactly complains if your and your significant other dress up as Rose and Jack from Titanic, right? Despite whether or not they lasted, any Grey's Anatomy couple is up for Halloween interpretation, so brush up on your memory of the doctors' declarations of love and hunt down a surplus of scrubs and white coats. You're forgiven if your white coat includes a nod to a previous hospital name, because those are as susceptible to change as some of Grey Sloan Memorial's couples.
What pairing will be your couple goals this Halloween?