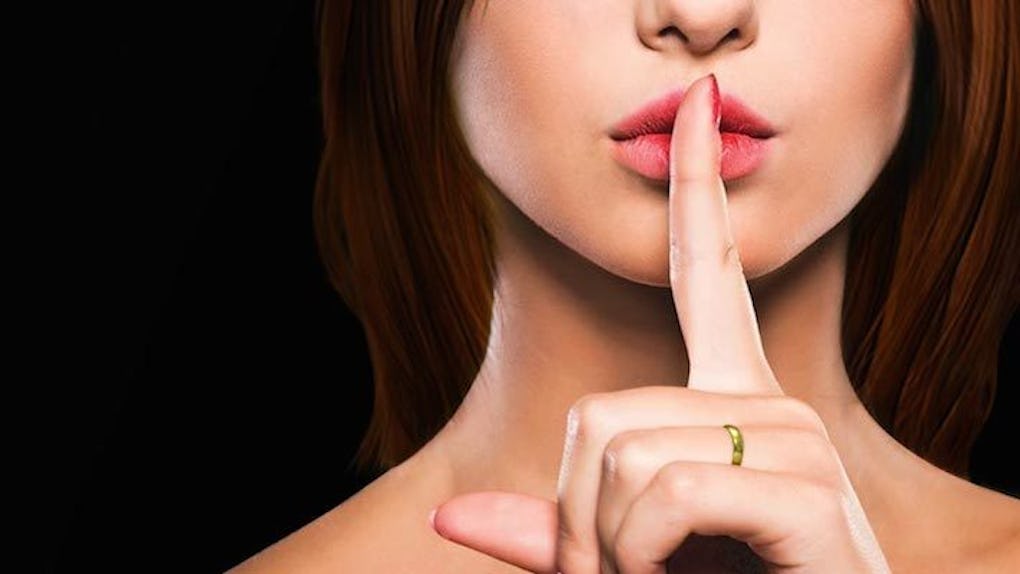 Ashley Madison
Woman Finds Out Husband Is On Ashley Madison After Calling Radio Show
This woman found out her husband had an Ashley Madison account while calling an Australian morning radio show, and she's probably having a worse day than you are.
The reveal happened on the radio show "Fitzy & Wippa," the most Australian named show in the history of media.
In the recording, you can hear the woman say her husband had been acting kind of strange since the news of the Ashley Madison leak broke.
The radio hosts then looked up her husband's information on the list of leaked accounts and found his name.
I can only imagine reveals like this are happening all over the world, but most probably don't take place on morning radio.