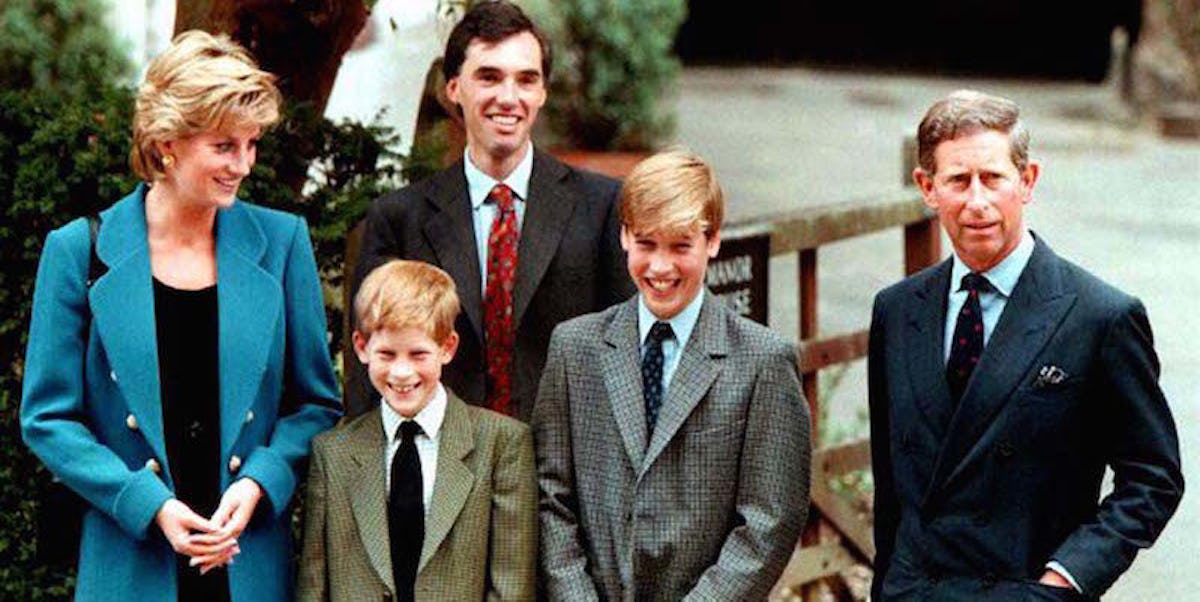 Prince William's Message To Boy Who Lost Mom Will Tear Your Heart To Shreds
REUTERS
Prince William and Duchess of Cambridge, Kate, visited the Keech Hospice in Luton this week and set out to comfort some of the people there.
Three young men — Ben, Thomas and Richard Hines — spoke to Prince William about the death of their mother. She died of cancer last June at 40.
The hospice has since offered services to the young men, including counseling and music therapy, according to the Telegraph.
Despite this help, losing a mother is, of course, still a trauma. It's a trauma that Prince William knows all too well. His mother, Princess Diana, tragically died in a car crash in Paris in 1997 when Prince William was 15 years old.
Her death shook the world, leading Prince William and Prince Harry to have to carry out some of their initial mourning in public, including at her funeral.
Ben Hines, 14, spoke to Prince William about his mother. He said that his mother was "lovely" and she took care of him and his brothers. He said,
I miss her so much.
Prince William spoke to Ben from the heart. He said,
I know how you feel. I still miss my mother every day — and it's 20 years after she died.
But, he told Ben, "Time makes it easier."
Prince William turned to the brothers and their father, Gary. He made them all promise to talk to and be open with each other. This is especially important since, as Prince William said, men do not tend to be "great sharers."
Gary Hines, the father, said that he was getting "choked up" when his son, Ben, was speaking about his mother. He appreciated Prince William's care. Gary said,
He gave Ben his absolute attention. You could see that it struck a chord with him.
This display of care is important for men, like Prince William was saying, who tend to keep things more bottled up. And it was especially poignant as Prince William was connecting with and comforting strangers, which is what made his mother so internationally beloved.
Citations: Cosmopolitan, Telegraph