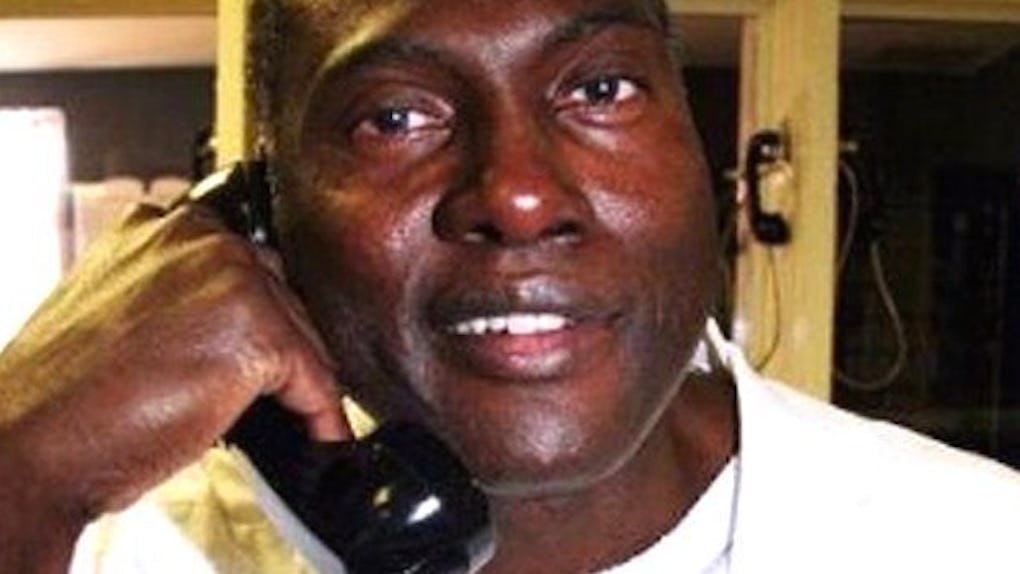 Twitter
Man Has Been In Prison For 35 Years Without Being Convicted Of A Crime
The injustice inflicted upon Jerry Hartfield is so colossal it's almost unfathomable.
He's been in a Texas prison for over 12,500 days, or about 35 years, and hasn't been formally convicted of a crime, Daily Kos reports.
I just learned something today. Mind completely effin' blown. Hang on and I'll share it shortly. Unbelievable. — Shaun King (@ShaunKing) June 16, 2015
Let me be VERY CLEAR. Jerry Hartfield is NOT CONVICTED for a crime, but has spent the past 12,500 days in prison anyway. Yes, I'm serious — Shaun King (@ShaunKing) June 16, 2015
In 1977, Hartfield was found guilty of murder, but the conviction was overturned three years later.
He's been waiting for a retrial ever since.
Much like Kalief Browder, he's yet another tragic example of the American justice system's inability to deliver justice. Earlier this month, Browder committed suicide.
Browder's mental health deteriorated after spending three years on Rikers Island without being convicted of a crime.
During that time, he was subjected to beatings and other forms of abuse and spent around two years in solitary confinement, a torturous environment.
Hartfield and Browder are not unique.
On Rikers Island alone, there are currently 1,500 inmates who've been behind bars for over a year without being convicted of a crime.
The Constitution guarantees the right to a speedy trial, but it appears this is routinely violated.
Citations: Meet Jerry Hartfield A judge overturned his conviction 35 years ago Hes still in prison waiting (Daily Kos )