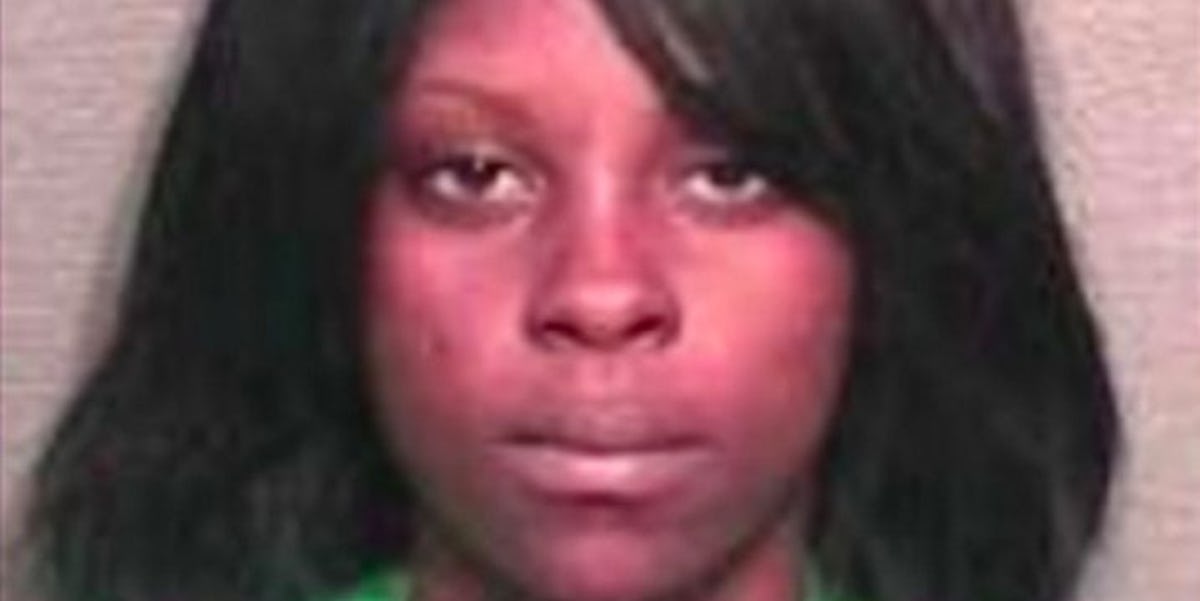 Mom Tries To Drown Kids In Bath After Cigarette She Smoked Made Her Feel 'Evil'
Police
A mother of three has been accused of trying to drown her children in the bathtub of her Texas home.
Joshlyn Guy, 26, duct-taped her kids' hands and mouths before planning to submerge them in a bathtub full of water last October, MailOnline reports.
Guy tried to drown her youngest daughter first and dragged her into the bathroom after taping her up.
According to detectives, Guy's 6-year-old son said their mother told them they were "going to see God."
Her 7-year-old claimed their mom said they were "going to heaven."
Guy's children — who are 5, 6 and 7 — were eating burritos in their living room when their mother planned their demise.
Apparently, the mom was smoking a cigarette with a friend before the attack. When she came back inside, she felt "evil and different."
In a detective statement, Guy's older daughter said her mother "placed her hand on her sister's face, covering her mouth and nose while holding her in the water."
During the attack, her younger sister fought back and kicked while her Guy tried to drown her in the tub.
Thankfully, Guy was stopped by her Auntie Brown, who supposedly intervened the attempted murder. Guy's oldest daughter said after she was caught, her mom wanted to keep drowning them.
The identity of Auntie Brown remains unclear, but a friend named Latosha Ford supposedly walked into the home while Guy was holding her youngest daughter in the bathtub.
When she walked in, all of Guy's kids had duct-tape on their hands and mouths.
According to a court document filed on January 31, Guy doesn't even remember trying to kill her children.
She there was a "possibility she could have duct taped and tried to drown her children, but she does not remember."
Police records show the mother has a history of prostitution and drug offenses.
She has been charged with with felony child endangerment.
Citations: 'You're going to see God': Texas mother is accused of duct-taping the hands of her three young children before trying to drown them in a bathtub (MailOnline)