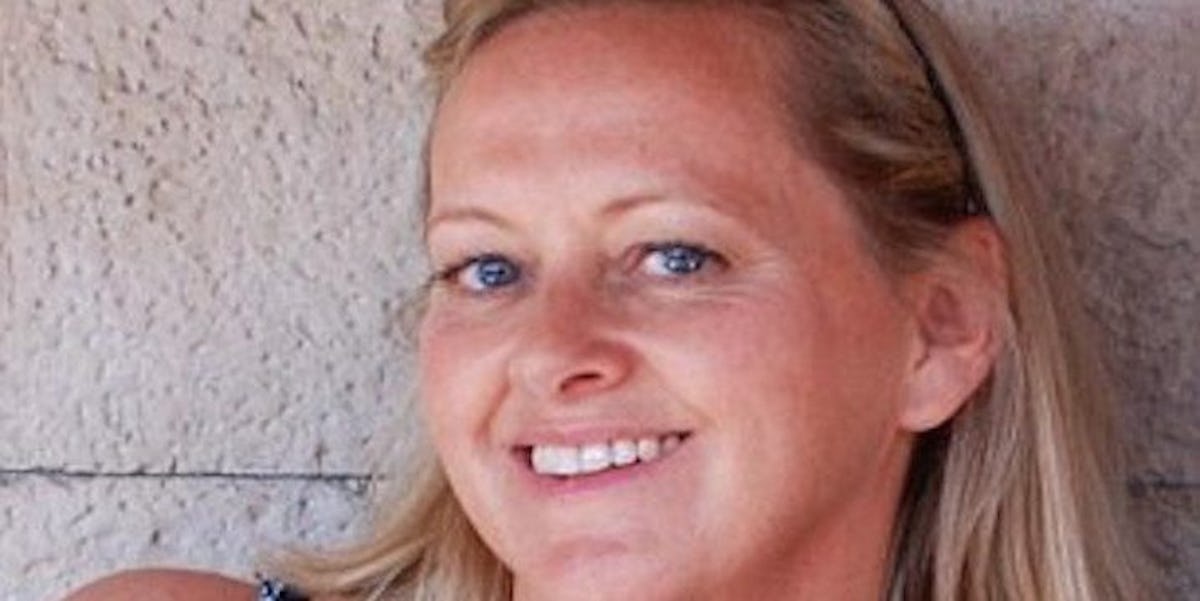 Man Caught Altering GF's Will After Finding Her Smashed To Death With Axe In Garden
Social Media
A man has been caught altering his girlfriend's will after she was found murdered in her front garden.
On March 14 of last year, Robyn Mercer, 50, was found dead in the driveway of her home in Surrey, England after suffering 'horrific' blows to the head.
It's believed her attacker bludgeoned her to death with an axe or machete.
Mercer's boyfriend, Robert Webb, 53, is now being charged with fraud by false representation after he allegedly falsified her will prior to September 20, 2016.
According to police reports, Mercer, who was a mother of two children, was attacked when she went outside to place her trash in the garbage bins after a family meal.
Police say she was repeatedly struck in the head by her attacker.
Upon conducting a post-mortem examination, authorities determined that Mercer received a blow to the head and was then knocked to the ground, where she was hit several more times.
Apparently, Mercer endured such severe injuries, investigators initially thought the woman had been shot.
Police came across 'crucial' new evidence relating to Mercer's death in a lake not far from the woman's residence last October.
However, despite investigators' efforts to track down Mercer's attacker, as well as a £10,000 Crimestoppers reward for information pertaining to the case, police have not been able to find the person that carried out this horrific murder.
Prior to her tragic death, Mercer spent the last 25 years working for silver specialists, J.H. Bourdon-Smith.
After learning of her brutal murder, Mercer's family released a statement, saying,
We are all utterly devastated to have lost Robyn. She was a wonderful person, loving mother and devoted friend. Thank you to all our friends and family for their love and support. We would appreciate privacy at this difficult time.
Mercer's partner, Webb, is on conditional bail as a result of falsifying her will, and is due to appear in court next month.
Citations: Partner of antiques dealer mother-of-two, 50, who was found battered to death in her front garden is charged with falsifying her will (Daily Mail)