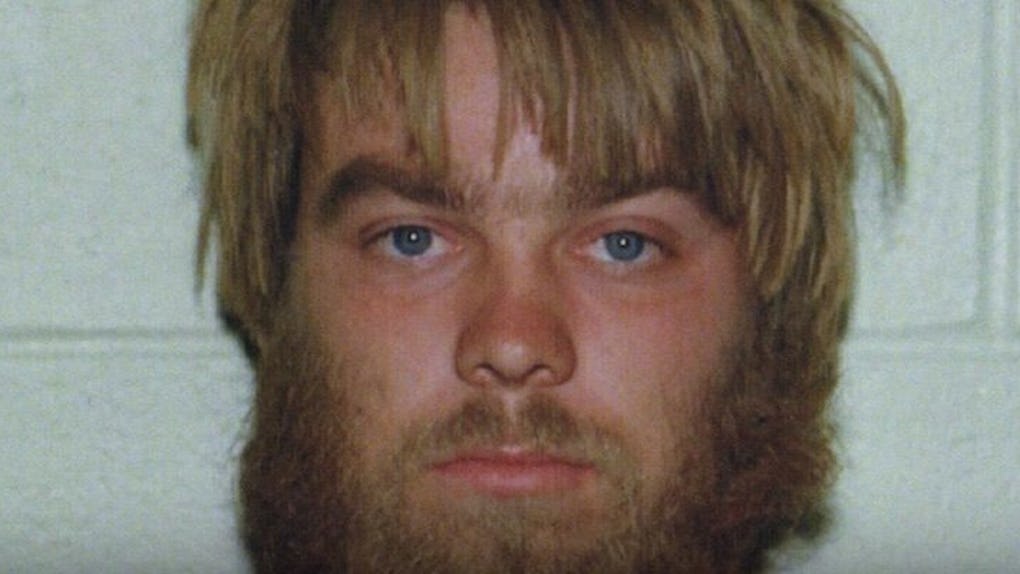 YouTube
'Making A Murderer' Star Steven Avery Wants Brad Pitt To Play Him In A Movie
Steven Avery is already the star of "Making a Murderer." But now, he's setting his sights even higher.
His lawyer, Kathleen Zellner, has filed a motion to have new testing done on evidence partly responsible for his conviction. Avery's so sure he'll be proven innocent, he believes his journey will be played out on the big screen.
According to In Touch, the 54-year-old wants Brad Pitt to play him. NBD.
Avery said,
Hopefully all of the tests will come back good and the truth will come out. I'm comfortable. I know I have a good attorney and [she will] prove my innocence.
He told In Touch of his plans to write a book that he hopes to turn into a movie. When he was speaking about which actor he would pick to play his part, he said,
Maybe Brad.
Sure... why not?
Earlier this summer, Steven Avery's nephew, Brendan Dassey – who became a household name after the Netflix documentary chronicled the arrest and conviction of both men in the murder of Teresa Halbach – had his conviction overturned.
A judge ruled that Dassey – who was 16 at the time of his interrogation by the police – had his constitutional rights violated when he was questioned without a parent present.
The people behind "Making a Murderer" have previously vowed to keep track of the case as it unfolds, which is good news for all you thirsty Netflix addicts.