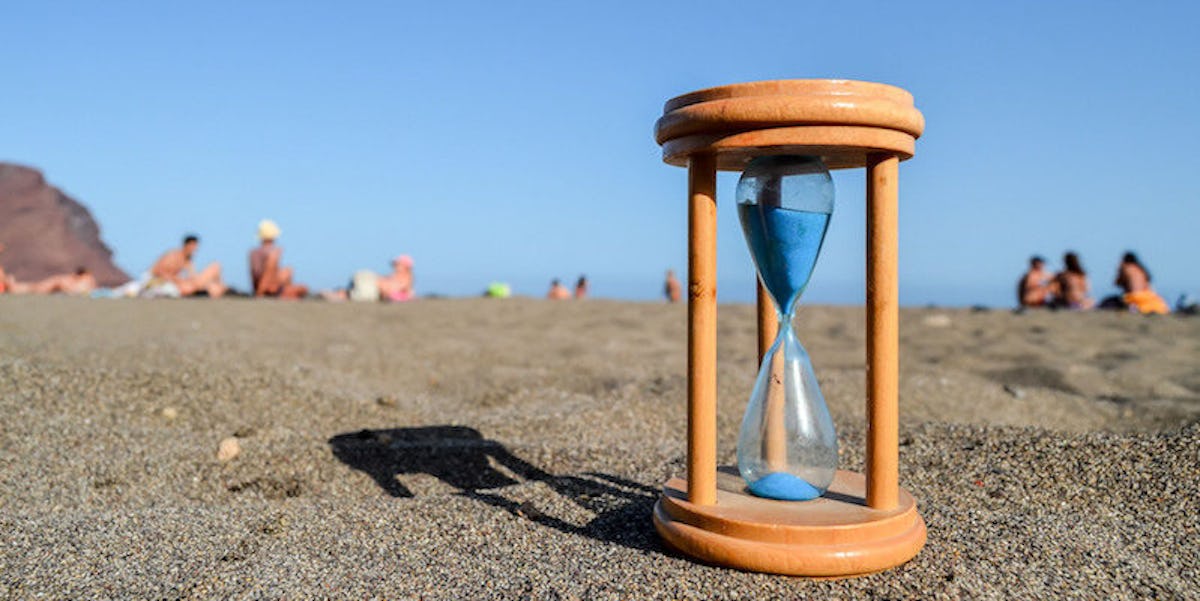 If You Have These Two Traits, You May Not Live As Long As Previously Thought
Shutterstock
The life expectancy for white women in the US dropped slightly, which apparently, at least in part, could be because more people are dying due to drugs and drug-related diseases.
Between 2013 and 2014, the life expectancy for non-Hispanic white women dropped from 81.2 to 81.1 years, according to a report from the Centers for Disease Control and Prevention.
This means if a white woman was born in 2014, her life expectancy is about one month less than a white woman born in 2013, Refinery29 reports.
This shouldn't actually be much of a surprise considering research has shown drug overdoses, suicides and deaths from diseases caused by smoking and drinking are on the rise for white women, who had not seen a drop in life expectancy since 2005.
The increase in these types of death may also be the reason America's life expectancy has not risen since 2010.
Elizabeth Arias, a demographer with the CDC's National Center for Health Statistics, told The Washington Post,
Despite the positive influences of declines in heart disease and cancer and stroke, increases in other causes like suicide, chronic liver disease and unintentional poisonings were so large that they had a negative effect on life expectancy.
The overall life expectancy for men and women in the US stayed the same at 76.4 and 81.2 years, respectively.
Life expectancy for African Americans and Hispanics, on the other hand, rose between 2013 and 2014.
Both male and female Hispanics experienced rises in life expectancy, with the overall life expectancy for Hispanics growing from 81.6 to 81.8 years.
The overall life expectancy for African Americans rose from 75.1 to 75.2 years, though African American females remained the same at 78.1 years.
African American males, on the other hand, experienced a huge increase from 71.8 to 72.2 years.
Arias said,
The gap between the white and black populations is quickly closing, and it's mainly because the black population is experiencing a great drop in mortality.
Mortality rates for white men and women ages 45 to 54 increased dramatically from 1999 to 2013, a 2015 Princeton report revealed.
Urban Institute researcher Laudy Aron believes the drop in life expectancy for white women is due to the "health disadvantage" Americans have compared to citizens of other major countries.
She told The Washington Post,
We continue to deviate from what these other high-income countries are doing, especially among women. Equally important will be what happens next year and the year after, and seeing if we are on some kind of new trend line.
The CDC will soon publish another report showing statistics regarding America's overall increase of suicides, overdoses and alcohol-related diseases.
Citations: Life Expectancy Drops For White Women (Refinery29), Life expectancy for white females in US suffers rare decline (The Washington Post)