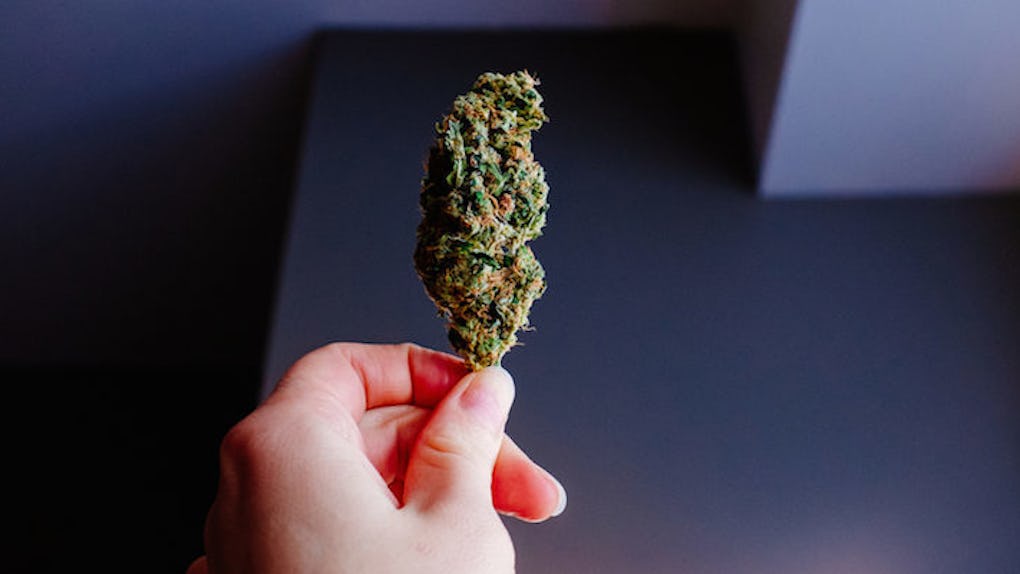 J Danielle Wehunt
Researchers Created A Yeast That Produces The Same Effects As Weed
Researchers reportedly created a yeast that can produce the ingredient in marijuana that gets you high.
Pills containing tetrahydrocannabinol (THC), the primary psychoactive compound of marijuana, have been around for several years and are used to treat various medical conditions.
But the recent achievement by biochemists at the Technical University of Dortmund in Germany could unlock a cheaper way to synthesize THC -- and a lot more of it.
Mass-producing THC without the use of plants may also be essential to conducting the necessary amount of research needed for marijuana compounds to be solidified as effective medical treatments.
According to The New York Times, the scientists claim they genetically engineered a type of yeast to make small amounts of THC. The team reportedly created a yeast producing similar amounts of fellow marijuana compound cannabidiol (CBD), but that data is yet to be published.
Researcher Dr. Oliver Kayser told The New York Times regulators will welcome the alternative method of making THC, since they believe marijuana growing operations "will support some illegal farming." He added his team plans on further altering the genetic makeup of the yeast so it synthesizes much more THC, possibly by injecting over a dozen genes.
Two Canadian companies, Anandia Labs and Hyasynth Bio, are currently awaiting government approval to make similar yeast strains.
Kevin Chen, the chief executive of Hyasynth Bio, discussed the yeast that produces THC and CBD. He said,
This is something that could literally change the lives of millions of people.
But Dr. Jonathan Page, who founded Anandia Labs, admitted creating a source of THC more generous than marijuana is a tall order, to say the least.
Today's marijuana is so powerful, some of it is apparently made up of 30 percent THC.
Dr. Page said,
Right now, we have a plant that is essentially the Ferrari of the plant world when it comes to producing the chemical of interest. Cannabis is hard to beat.
Medical Daily reports researchers are also genetically modifying yeast to synthesize opioid pain medications; the team at the University of California, Berkeley reportedly hopes to create a safer, more beneficial alternative to current painkillers.
Citations: Newly Risen From Yeast THC (The New York Times), Researcher Succeeded In Manufacturing THC Out Of Genetically Altered Yeast (Medical Daily)