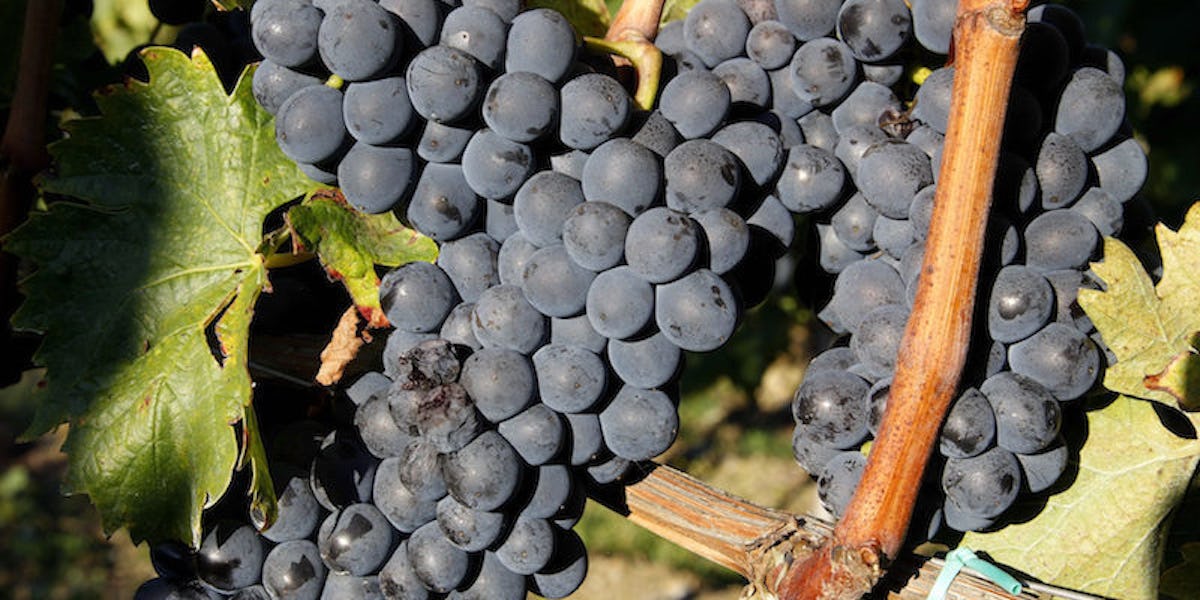 Wine Will Be A Required Subject For Italian Students If This Bill Passes
REUTERS/Max Rossi
An Italian lawmaker is looking to make the history and culture of wine a school subject for young students.
Italy is the largest producer of wine in the world, featuring wineries in literally every part of the country, according to Quartz.
Wine's prominent role in Italian culture prompted Senator Dario Stefàno to draft a bill that would teach children ages 6 to 13 all about wine in school. Apparently, Italian students already occasionally learn how to make wine in science classes, but the left-wing senator's bill focuses on the history and culture of wine, which he wants taught in all primary schools for one hour a week.
Stefàno reportedly claimed Italians "have more vines than churches" and said wine production affects the lives of all Italians.
If the bill passes, students would also apparently learn about how various Mediterranean cultures adopted winemaking and used the practice to maintain their economies and create jobs.
Stefàno, who presented his bill on March 24, seems well aware this course could lead to more students pursuing careers in tourism or culinary arts, an added bonus since the former infuses billions of dollars into the Italian economy.
Citations: Italians want their kids to learn about wine in school—and it's actually a really good idea (Quartz)