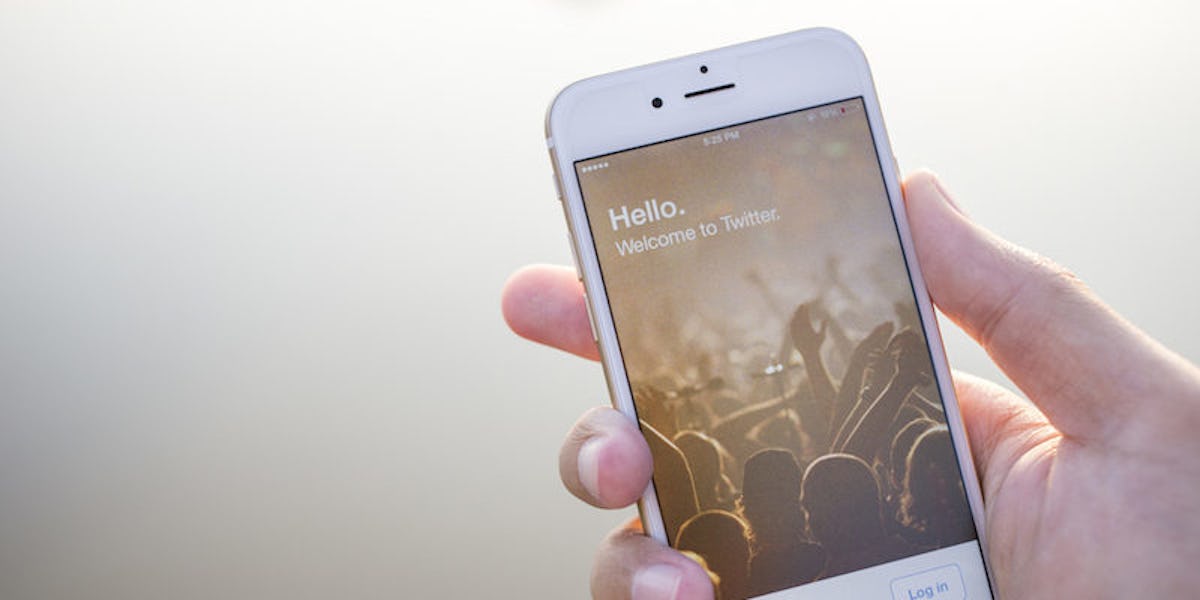 Leaked iPhone 7 Pricing Reveals We're Actually Getting More For Our Money
REX/Shutterstock
Hey, guys, I don't know if we've told you, but the iPhone 7 is coming out soon.
HA. Of course you know -- the news is unavoidable, just like every year in the run up to Apple's grand unveiling in September.
This summer we've heard all sorts of hype about the new model. Some say it's going to be waterproof, others claim it's coming out in a badass new color. The most common rumor, however, is an absence of the headphone jack.
But one question hasn't been answered: How much is all this going to cost us?
Well, the guys over at Phone Arena think they have the answer.
The website has managed to get hold of leaked figures in Yuan, which have been converted to US dollars.
iPhone 7
32 GB – ¥5,288 ($790) 128 GB – ¥6,088 ($910) 256 GB – ¥7,088 ($1,060)
iPhone 7 Plus
32 GB – ¥6,088 ($910) 128 GB – ¥ 6,888 ($1,030) 256 GB – ¥7,888 ($1,180)
It is important to note, however, a straight currency exchange does not include a reflection on the market. iPhone pricing will vary country-to-country.
One thing Phone Arena did was compare the prices to current iPhone 6 models.
A 16 GB iPhone 6s costs ¥5,288 but is $790. This is the same alleged price for the iPhone 7 with 32 GB.
This doesn't mean Apple is making the iPhone cheaper, but if these figures check out, it looks like we could be getting more storage for our money.