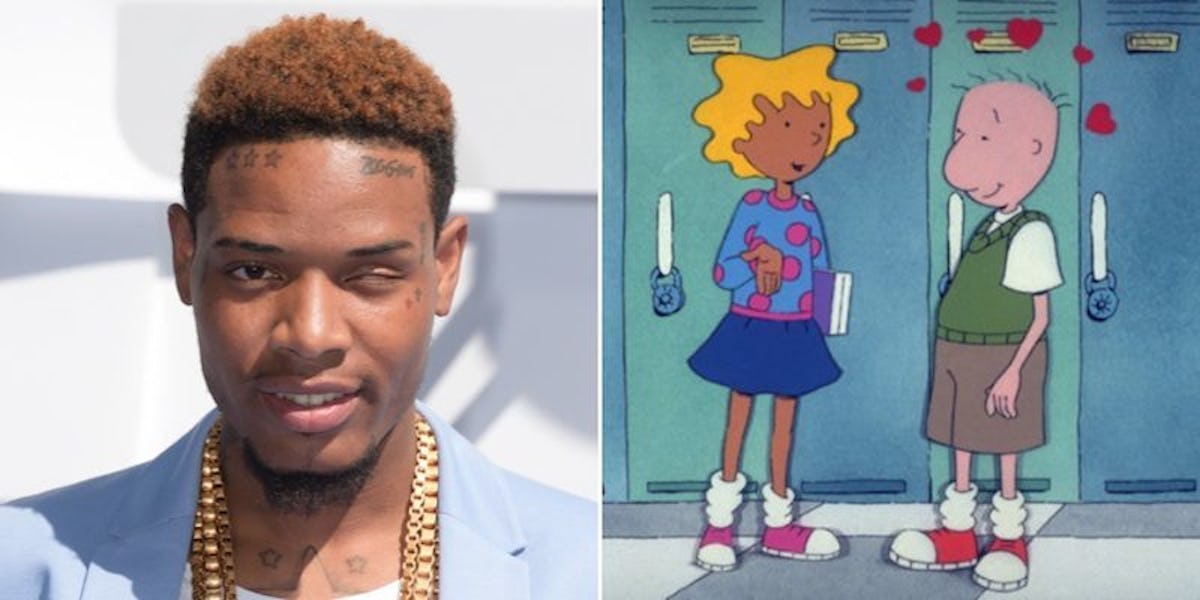 Fetty Wap's 'Trap Queen' Is So Much Better When Doug Funnie Sings It
Fetty Wap's "Trap Queen" is like three years old now, but no matter how many times you bump it, that sh*t is just too fire!
It's one of the most transcending songs of our generation because what else brings people together quite like singing about a crackhouse?
This Doug Funnie remix isn't only amazing, it's a damn near perfect mashup that should be considered the new intro for all future reruns of "Doug."
Shout out to Doug for making Patti Mayonnaise his Trap Queen, but realistically, he still won't bag. Damn shame.