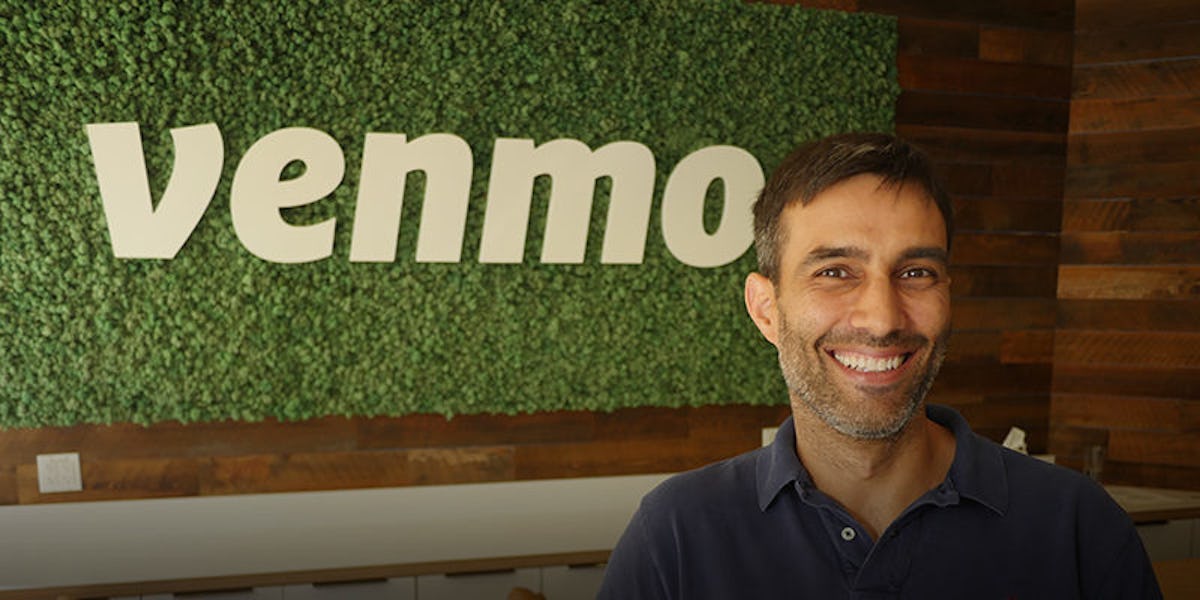 How Venmo Made A Business Out Of Getting You To Pay Your Friends Back (Video)
Venmo (verb): the act of paying back or requesting payment from friends, family, coworkers and others using the simple, user-friendly and social app, Venmo.
Frustrated with the difficult, time-old concept of "paying someone back," cofounders Andrew Kortina and Iqram Magdon-Ismail were determined to find a better way. So they created Venmo, the peer-to-peer payment system that makes all things money-related simple and stress-free.
In doing so, they disrupted traditional banking and brought it to the digital age. Instead of writing a check or finding the nearest ATM, users simply type in the amount (to the cents), add a comment or emoji-caption and hit "send."
Venmo realized its users had a story to tell and that all payments are part of some greater experience. The company wants to push payments to the background and let users live in the moment.  The app even aims to capture the memory as people are encouraged to comment and share their payment moments on their social feed.
In the time it takes you to navigate an ATM with the lowest fee, a Venmo user is already sipping a drink with friends, heading to the game or coming home after a night out. In other words, the struggle is no longer real when it comes to divvying up the bill.
This is the sixth episode of the new series "Disruptive," which highlights disruptive innovators sponsored by Strayer Education.
For more episodes and Elite Daily original videos, subscribe to the official Elite Daily YouTube Channel.