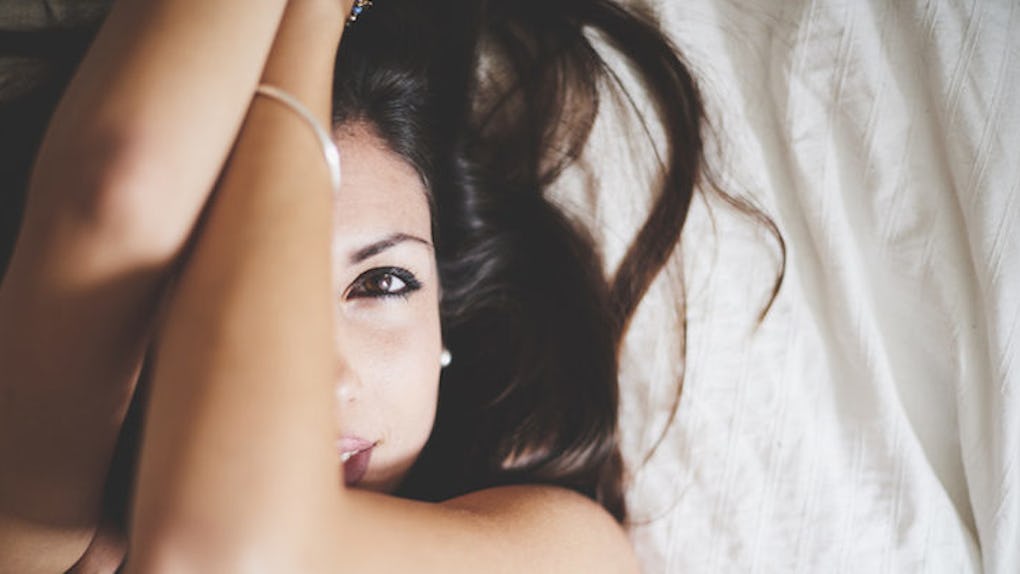 Paff
The 25 GIFs That Perfectly Describe Attending The University Of Central Florida
The University of Central Florida, located in Orlando, Florida, is the second largest University in the United States. The student body consists of over 50,000 undergraduate students and over 8,000 graduate students. Between 2000 and 2013, enrollment has increased by over 60%.
This year the school was ranked as the fifth best "Up-and-Coming" national University. UCF is home to one of the most prestigious schools of hospitality in the country, attracting students from all over the world. Currently, it is the top growing academic program at the University.
But enough with the academic facts, Playboy has ranked UCF in its list of top 10 party schools. Most party schools are in the middle of nowhere, unlike UCF, which is just a taxi ride away from downtown Orlando. This area is packed with clubs, bars and lounges galore. Let's take a look at the 25 GIFs that perfectly describe this incredibly unique University.
1. Are you going on Bobby's rage bus tonight?
2. Did you sleep at Sigma Chi last night?
3. The moment you found out El Corral closed.
4. What football game? I'd rather keep tailgating.
5. Did you sh*t your pants or am I just smelling the sprinklers?
6. Stalking someone to find parking on campus.
7. 3 am drunk dial to Jimmy Johns delivery again.
8. The moment you found out Scoop closed.
9. Your first riot Wednesday experience.
10. Skipping class to get drunk at Harry Potter World.
11. The moment you found out The Plaza was getting knocked down.
12. Not being able to move/work out in the gym.
13. Getting towed at Arden.
14. Hungover breakfast at Firstwatch.
15. It's Tuesday and sunny out, you know what that means…UNIVERSAL STUDIOS TIME!
16. Drinking around the world at Epcot.
17. Just another UCF parking ticket I'll never pay.
18. "It's a plaza kinda night!"
19. Taco Tuesdays at Cantina.
20. Getting sh*tfaced downtown for $7.
21. Important drinking holidays? Lib Block Party.
22. Staying out too late and getting your car locked in a garage downtown.
23. Margarita pregame at El Cerro.
24. The only school that cancels class on game day to help fill the stadium.
25. When you heard your football team is joining the AAC.