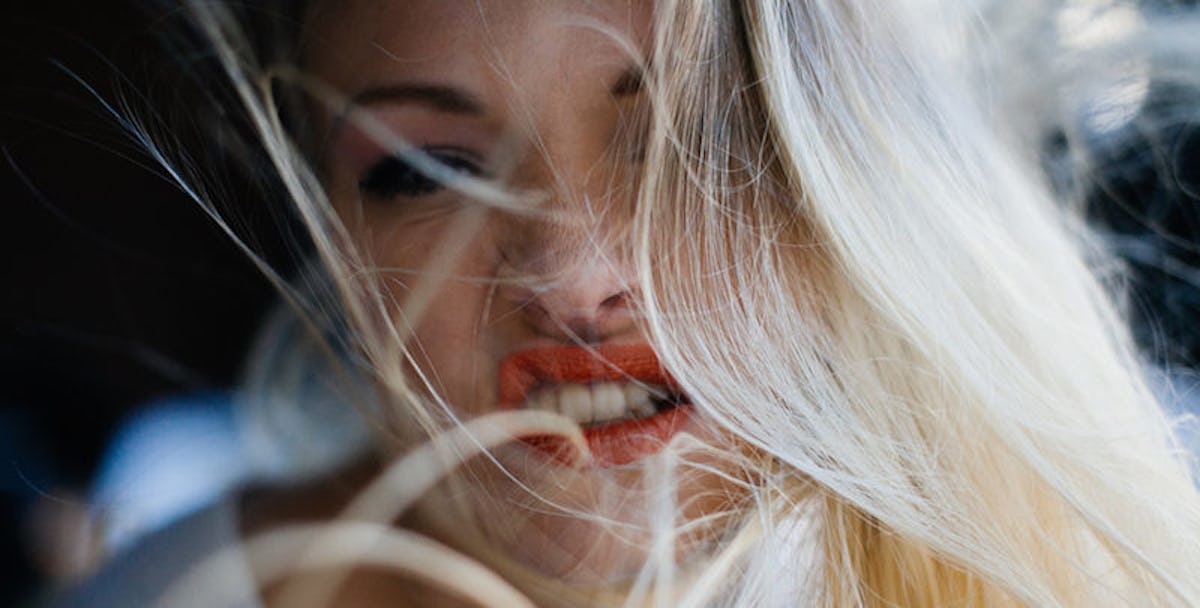 Elite Takes A Closer Look Inside New York's Most Prestigious Martial Arts Academy [Video]
"Jeet Kune Do" is a martial arts style that incorporates the science and philosophy behind the artistic technique of Bruce Lee. From a combative stand point, Bruce perfected a unique yet ultimately efficient martial art utilizing the mind, body and spirit's ability to create a force capable of overcoming any physical opposition.
Bruce Lee held a strong belief that combat was spontaneous and unpredictable, therefore a good martial artist must "be like water" moving fluidly and adapting to the present moment without hesitation. Jeet Kune Do focuses on the ability to kick, punch, trap and grapple in all three ranges (long, medium, close) in a simple, direct and non classical method.  Jeet Kune Do is the anti-establishment martial art- not believing in a visible ranking system, forms and ancient traditions, it is focused on developing the martial artist to their fullest potential without limitations.
In 1985 NY Martial Arts Academy was founded in Little Neck, New York, becoming the first school in the Tri-state area to teach Jeet Kune Do. It was the first school to be recognized by the Jun Fan Jeet Kune Do Nucleus in the New York area.
Since opening their doors, more than 4,500 students have trained at the Academy, helping the school earn its well-deserved reputation. The welcoming and moral building environment is just one of many methods of teaching that draws people to the Academy. Dino Orfanos, the head instructor and founder of the Academy, works closely with his students to make sure they each receive attention and guidance as the students are looked upon as future ambassadors of the art, the ones to keep Jeet Kune Do alive for the years to come.
Throughout the years the Academy has attracted businessmen, doctors, lawyers, accountants, professional athletes (members of the New York Jets, professional basketball players from Europe), US Army Veterans, Marines, Navy Seals, Rangers, NYC police officers, Air Marshalls, customs, immigration and US Secret Service special agents looking to partake in the art of Jeet Kune Do.
Elite.